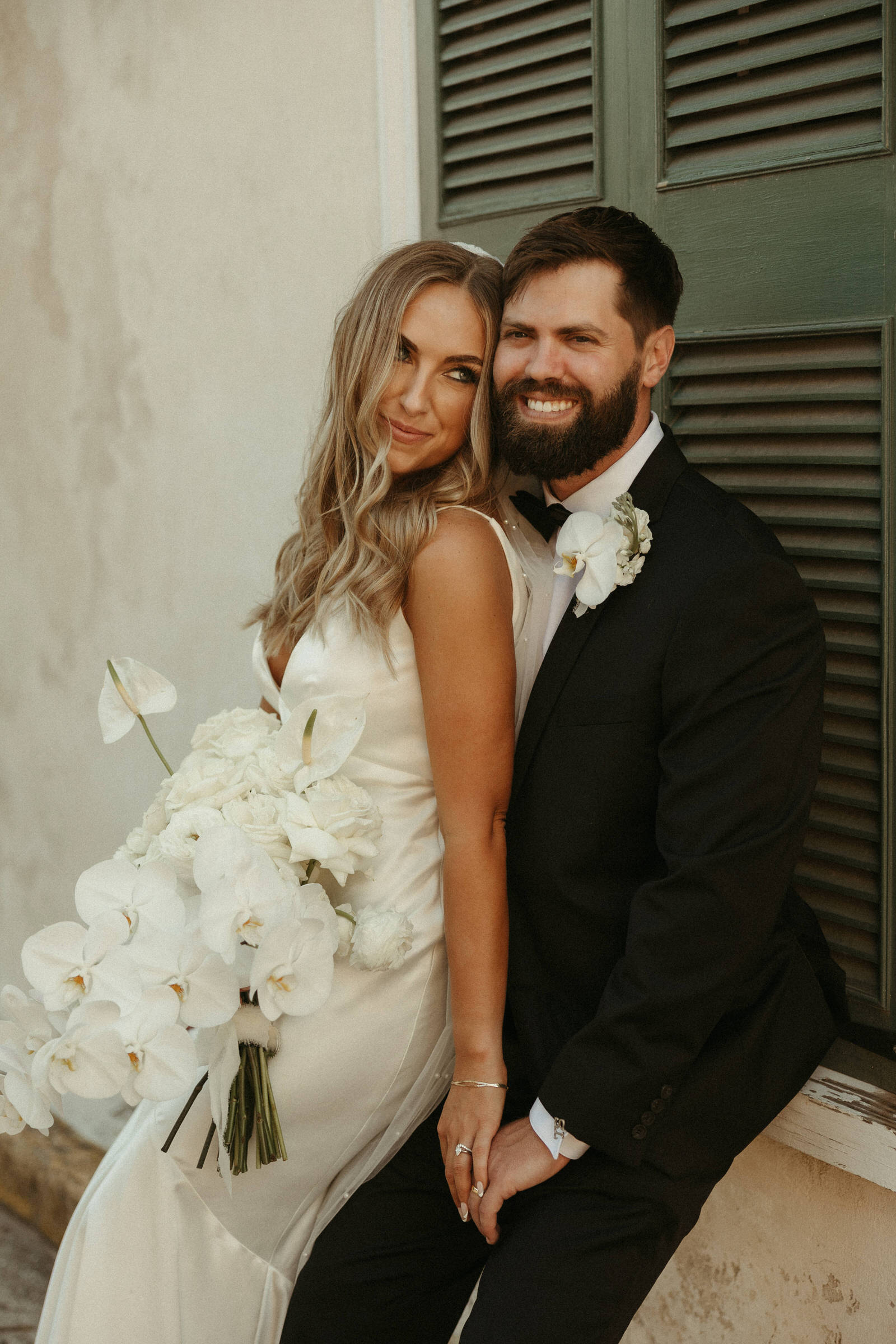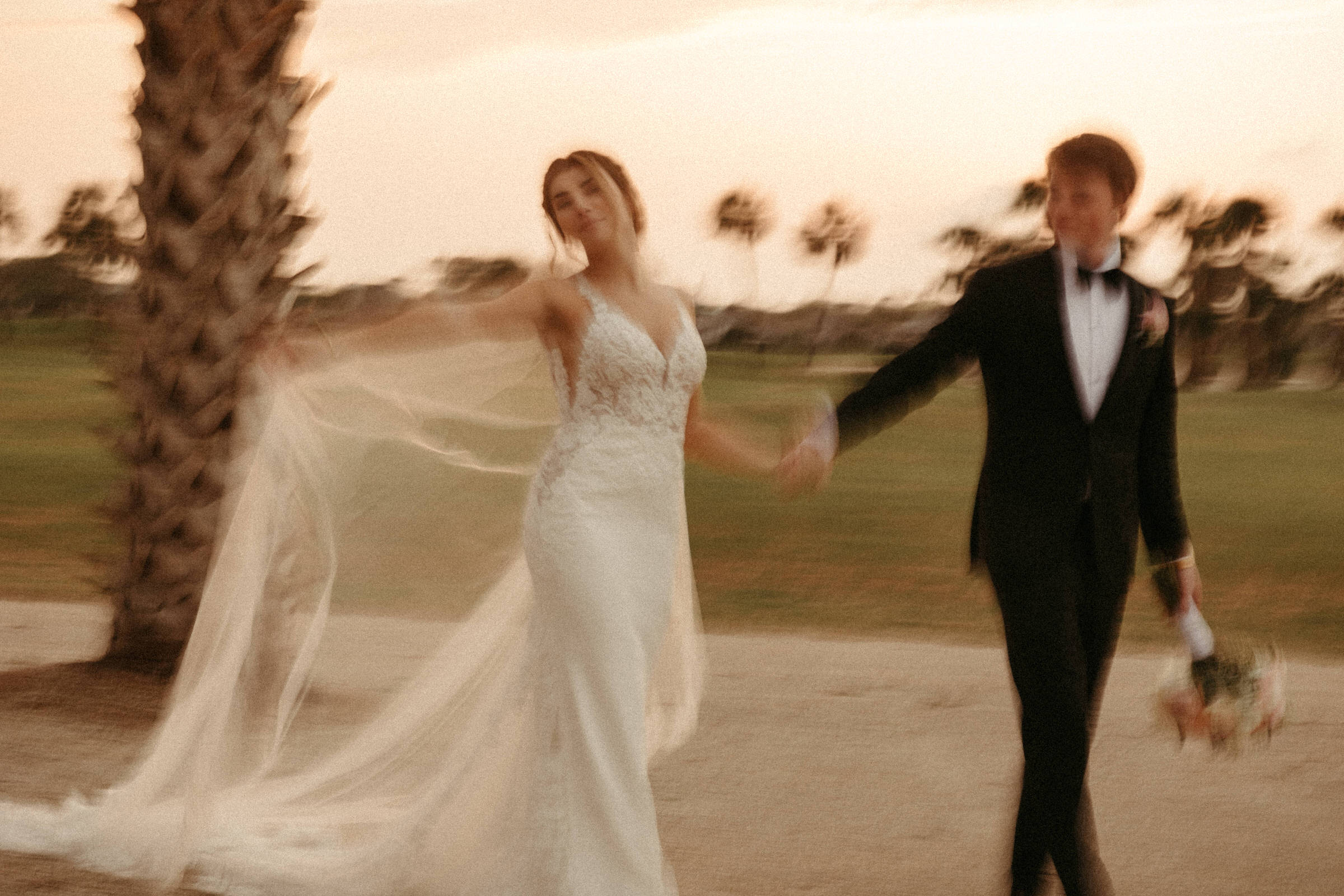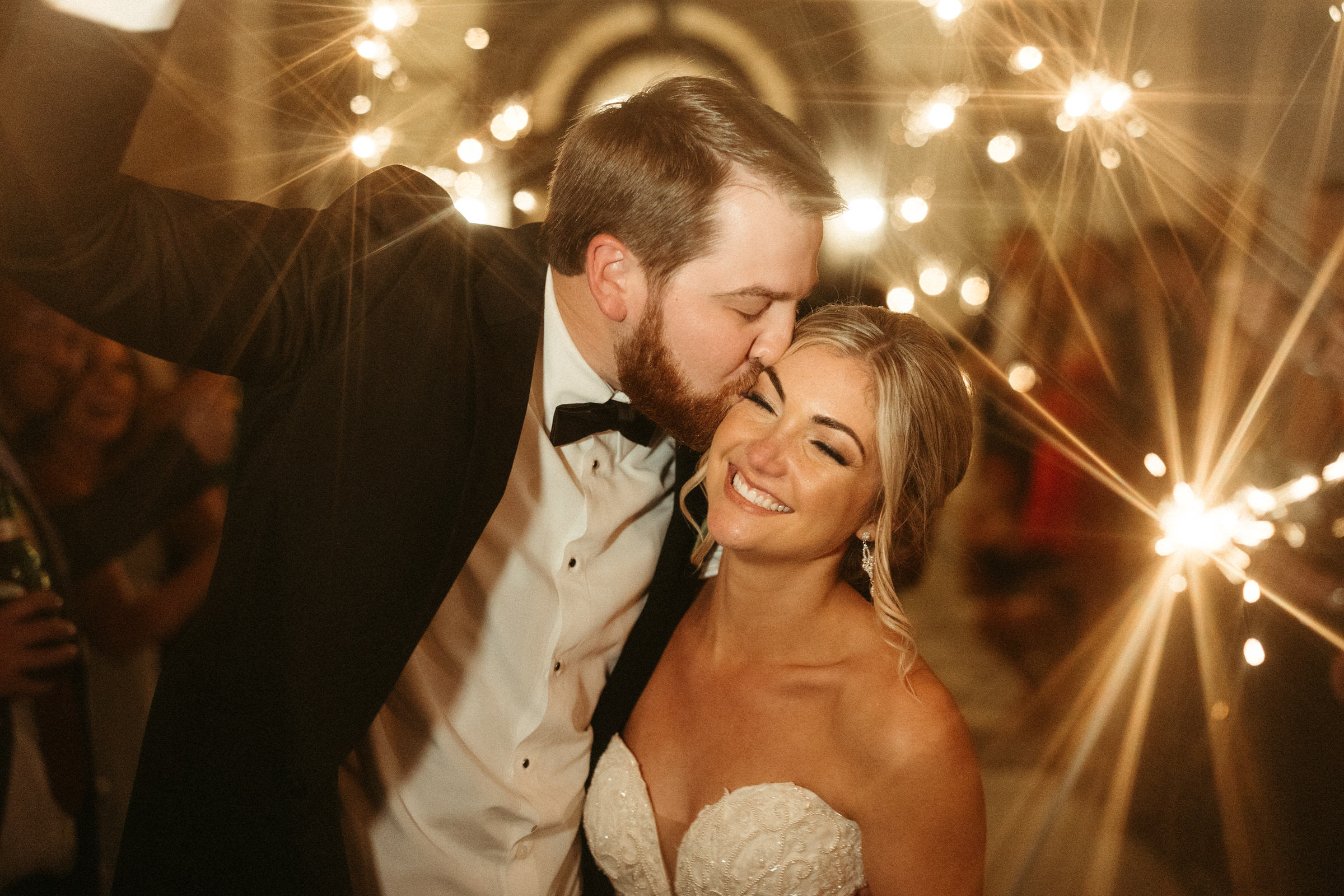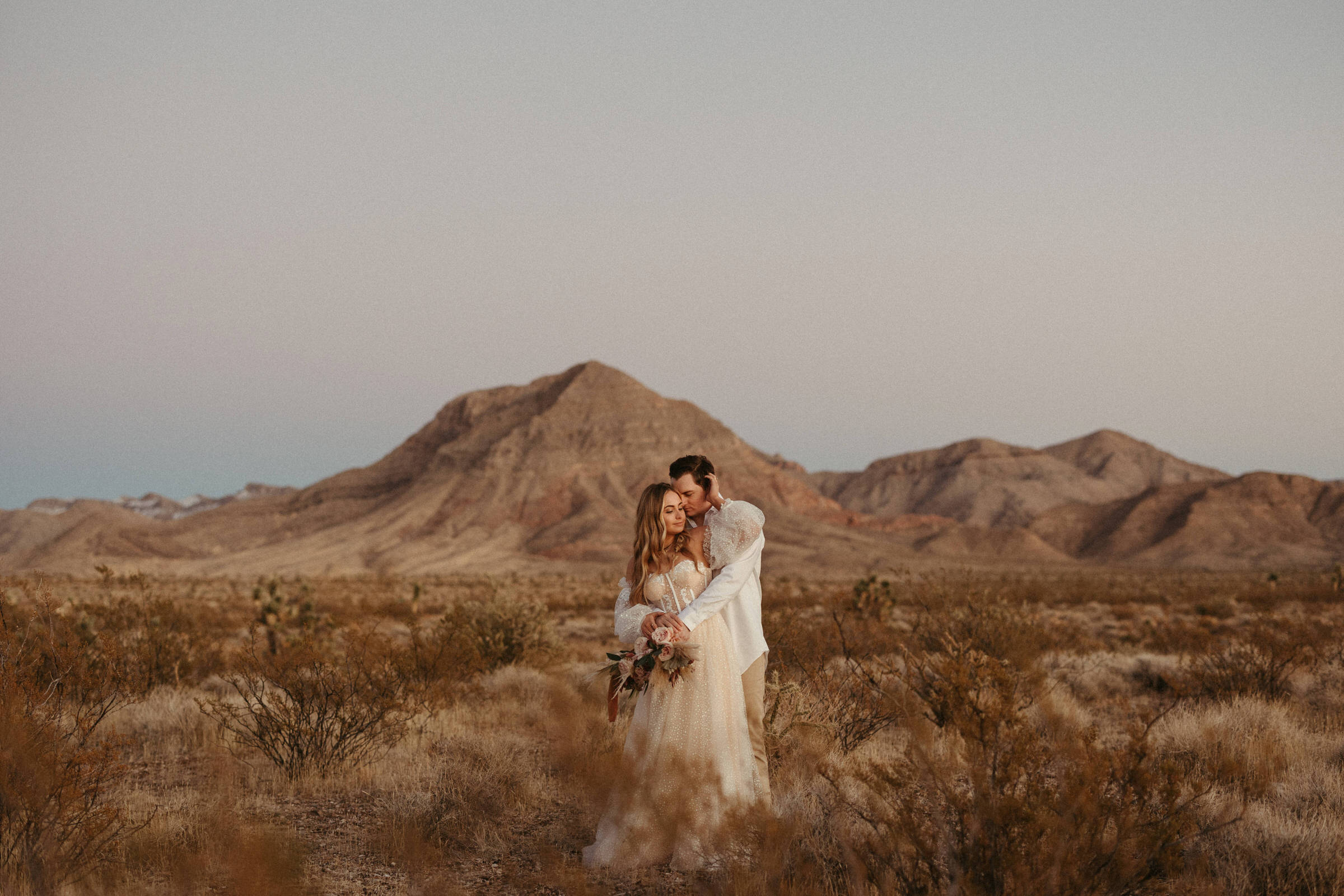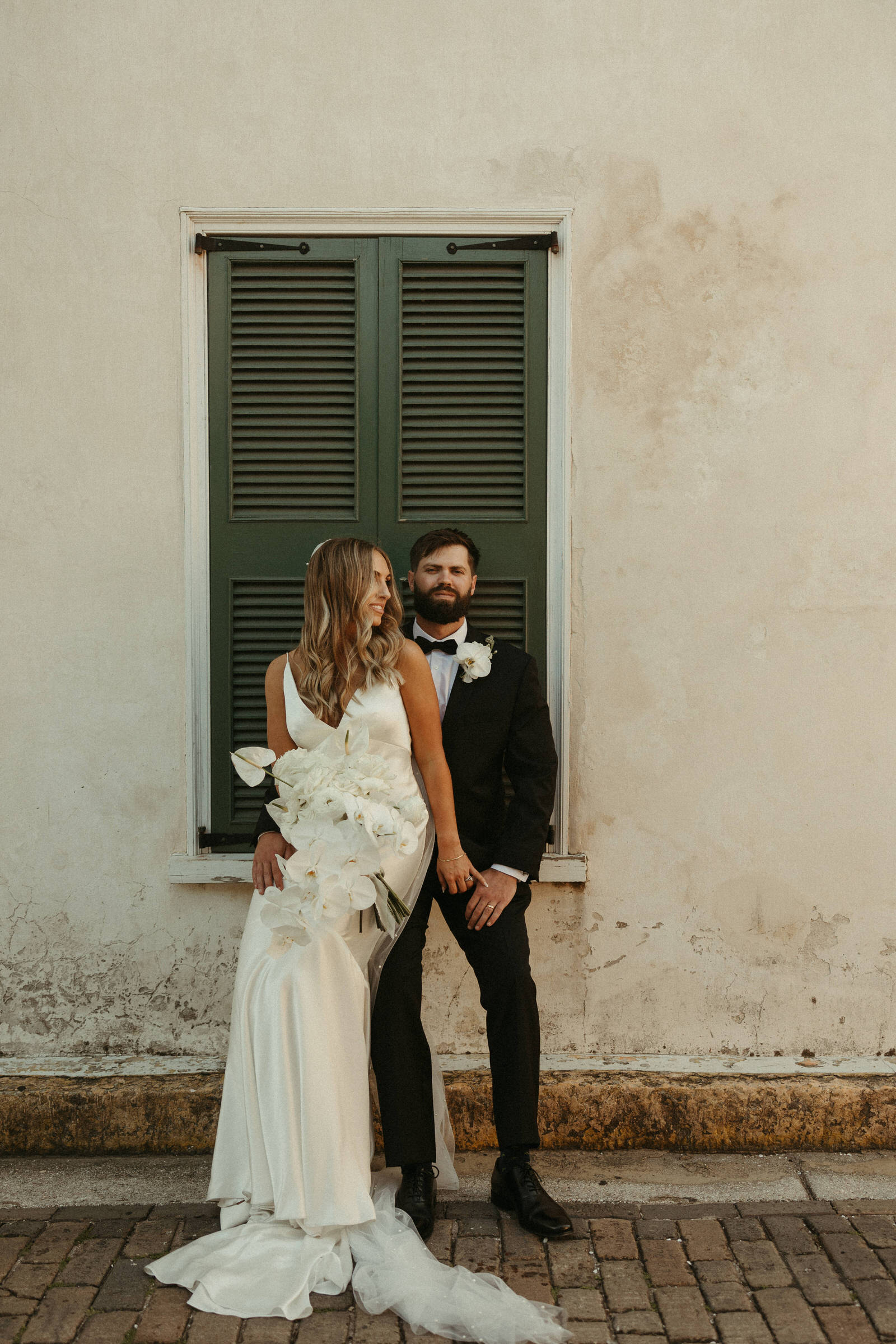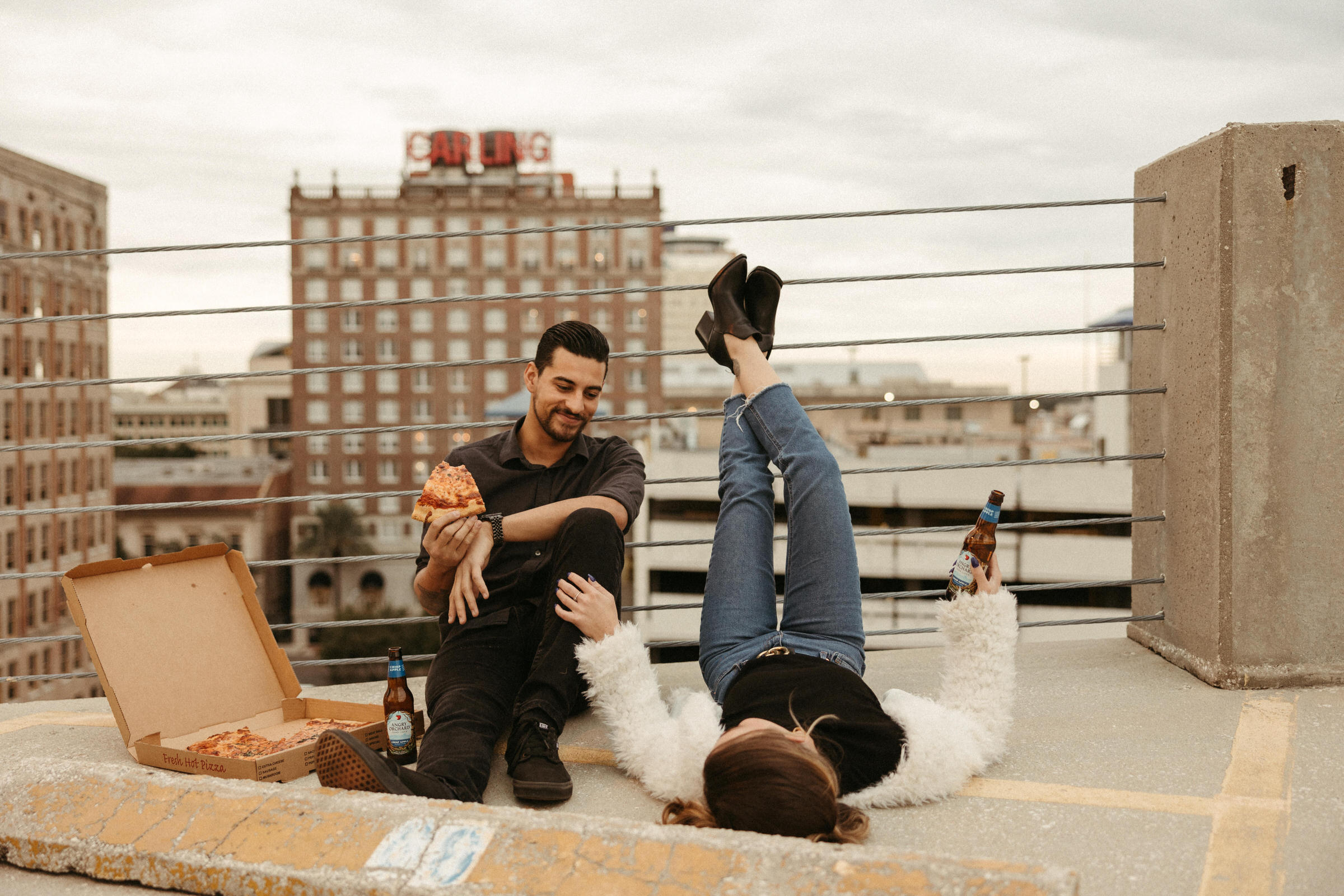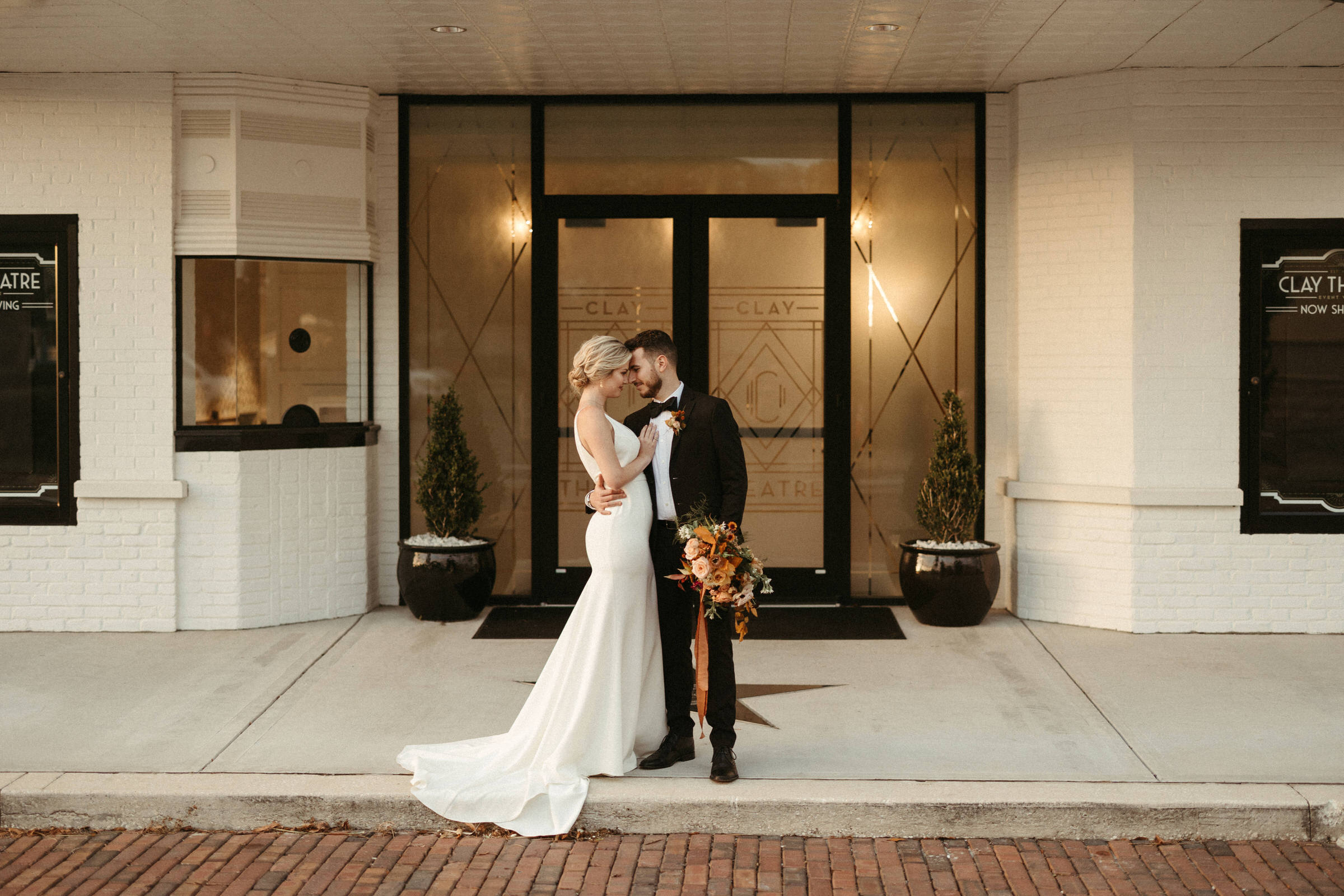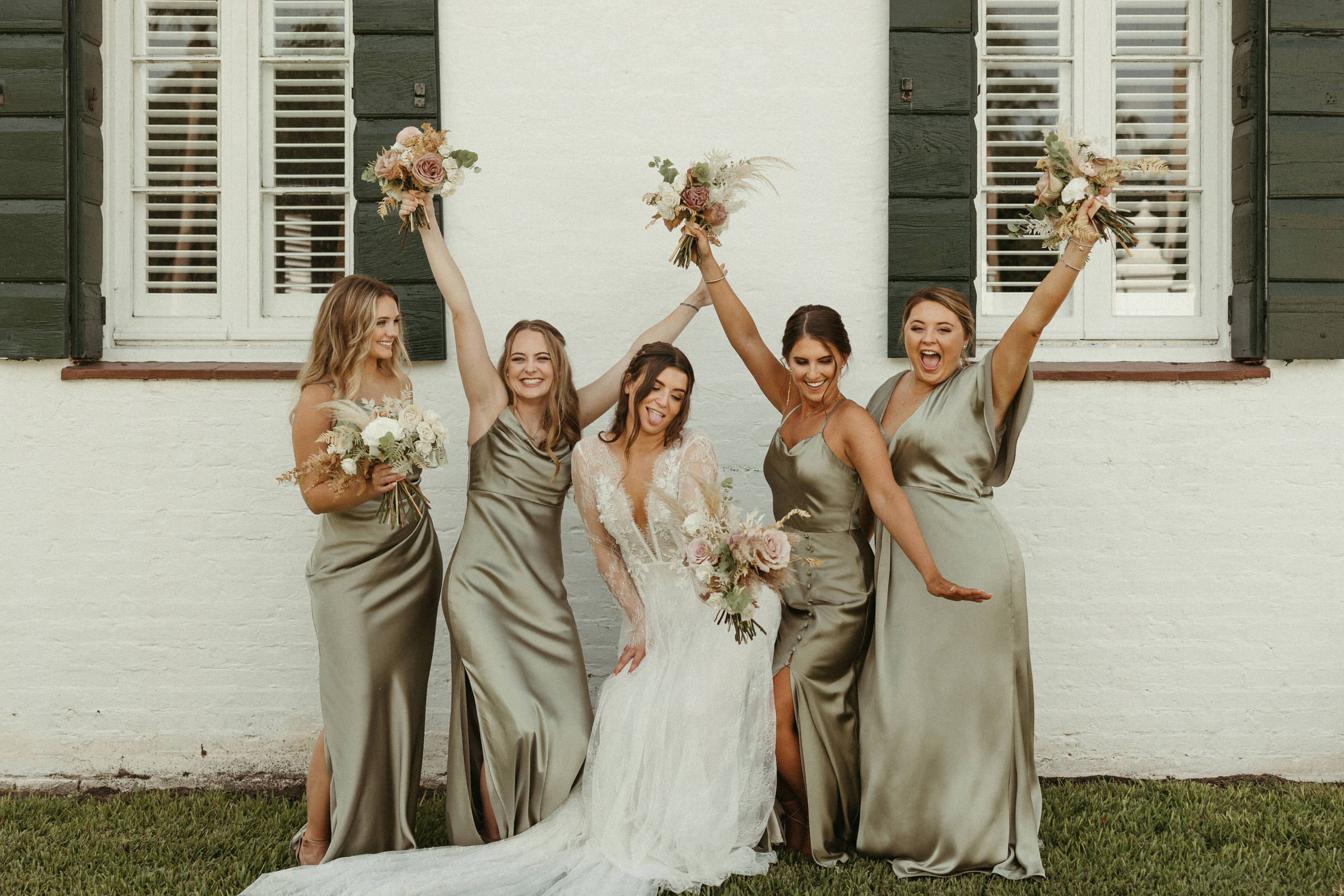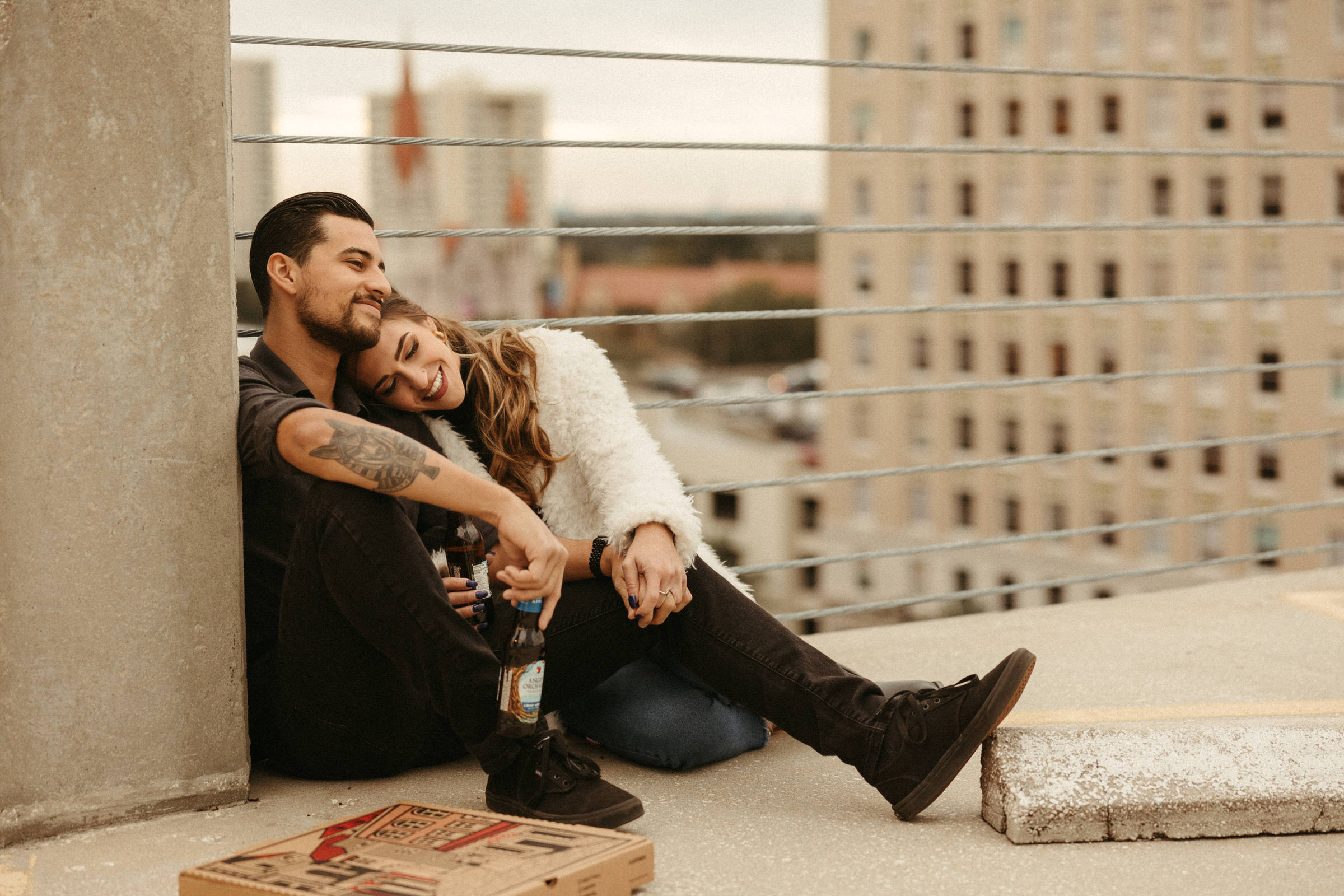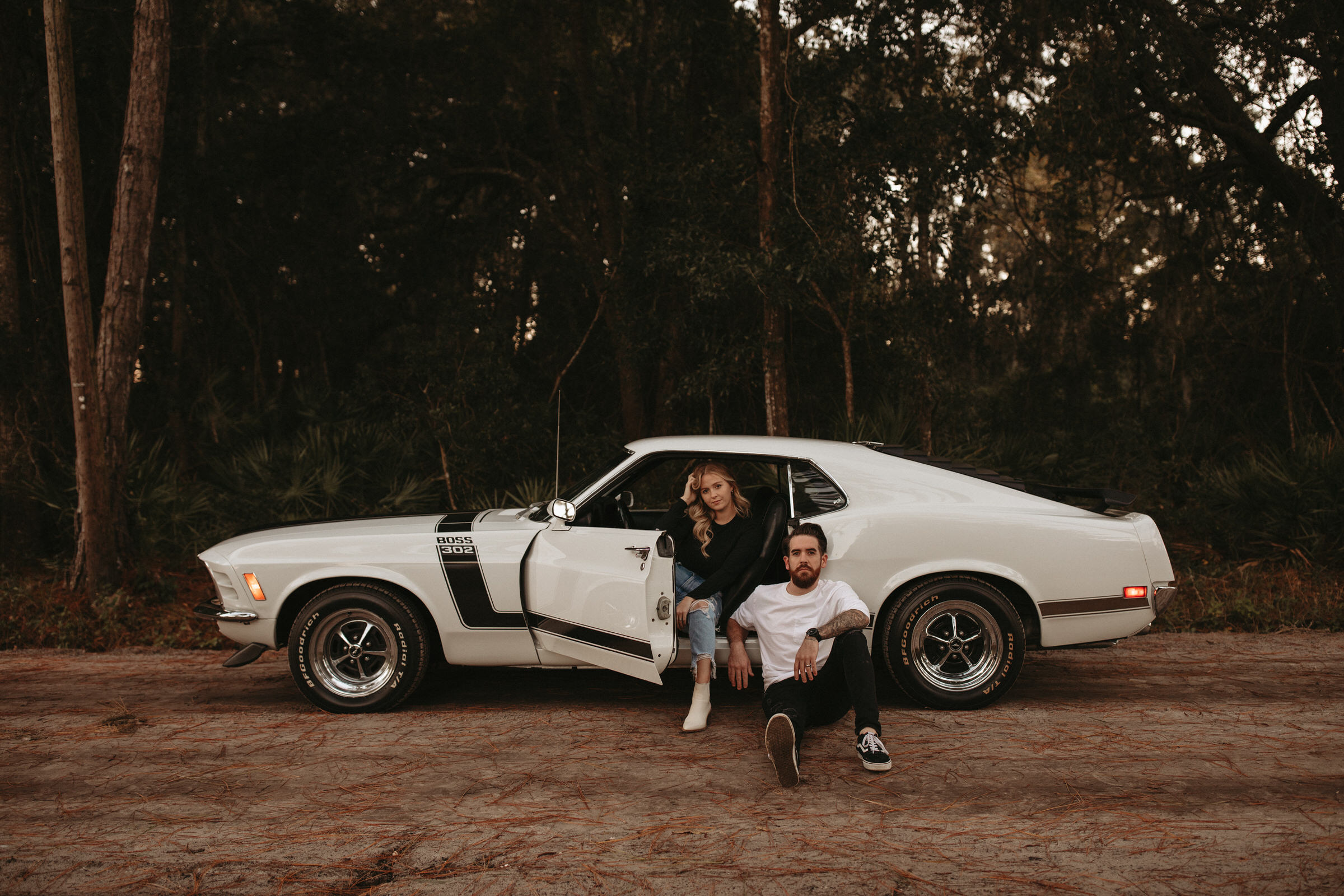 We have tattoos and we love Jesus, we are addicted to coffee and tea, and we love adventures. We are Jesse and Brittany Capps. We are each other's best friend and greatest supporter. We try to live life to the fullest at all times in every area. We are easy-going and care-free. We also like to think that we are pretty cool parents, but honestly, we are still working on the parenting thing. Kids are hard, man.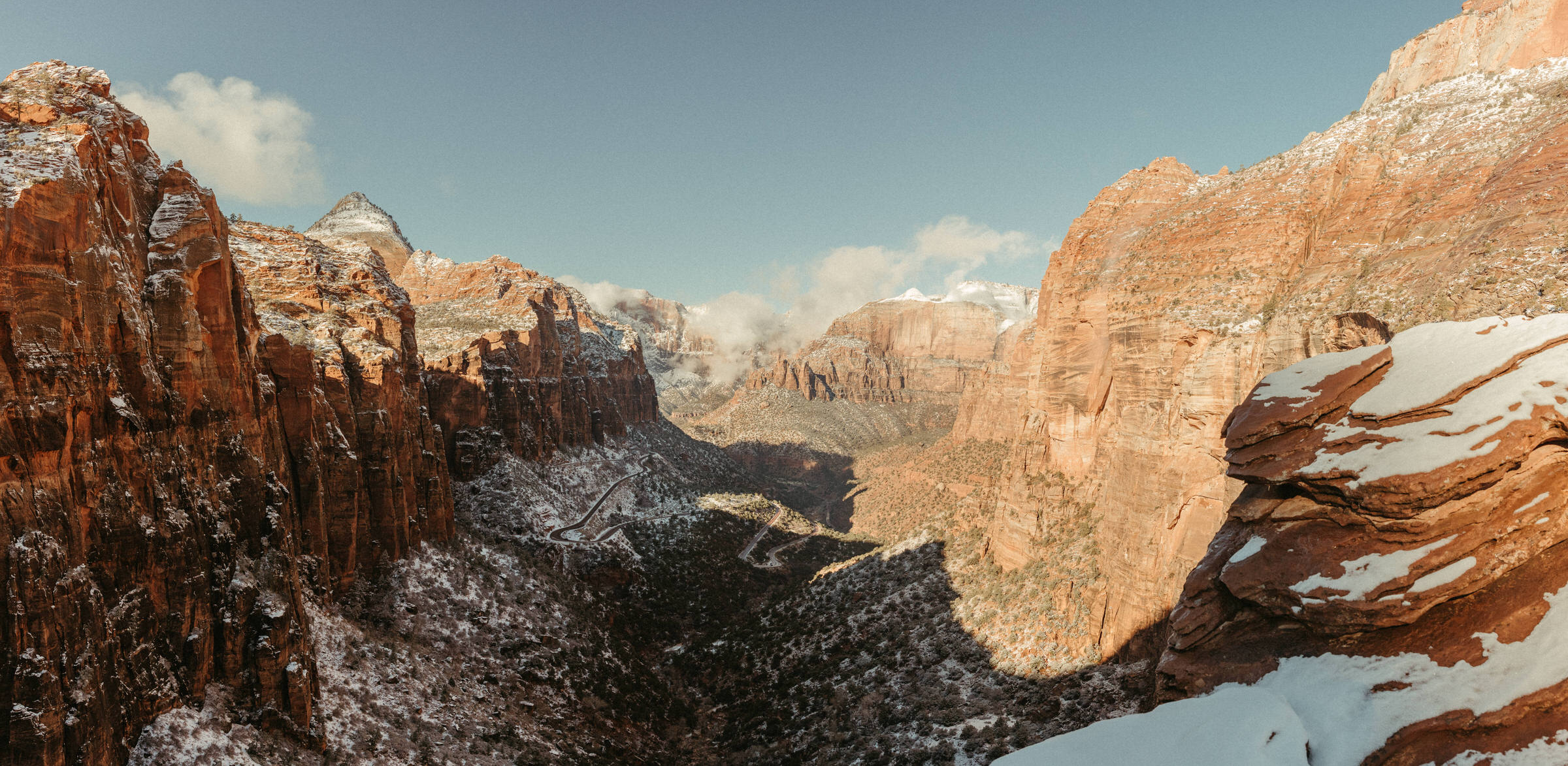 Charleston, SC
The Florida Keys
New York, NY
Portland, OR
Joshua Tree National Park, CA
Charleston, SC
Lakeland, FL
Orlando, FL
Tampa, FL
Atlanta, GA
Jekyll Island, GA
Saint Simons Island, GA
Zion National Park, UT
Coral Pink Sand Dunes, UT
Sand Hollow, UT
We are adventurous, we are creatives, and we are madly in love.
When these three qualities collide, magic happens. Traveling to new places inspires our creativity like nothing else.
So, will you travel with us?
Big Sur
Glacier NP
Hawaii
New York City
South Florida
Dolomites
Greece
Iceland
Italy
Mexico