Your wedding day is about you and celebrating your love,
and we know how to capture that.
From when we have our first coffee together, to when the last sparkler burns out, we will be there for you. You are important to us and we want to pour into your relationship. We are relational people and love to become friends with each of our couples. Multiple clients have literally said that our first meeting together felt like "catching up with old friends."
This extends to your engagement session, where we will get to know you and where you will get comfortable working with us and our posing techniques. This helps us be one of the things that you are excited about on your wedding day.
We should be erasing stress, rather than adding more of it to a day already full of nerves. We will be the ones reassuring you that everything is going to be okay, checking you for fly-aways or makeup smudges on your grooms suit, calming you and keeping your timeline intact, and Jesse will most likely have some dry/sarcastic jokes. So, let's be friends!
Our goal by the end of each wedding is to have made some new friends and to have captured some real moments in ways that we haven't before.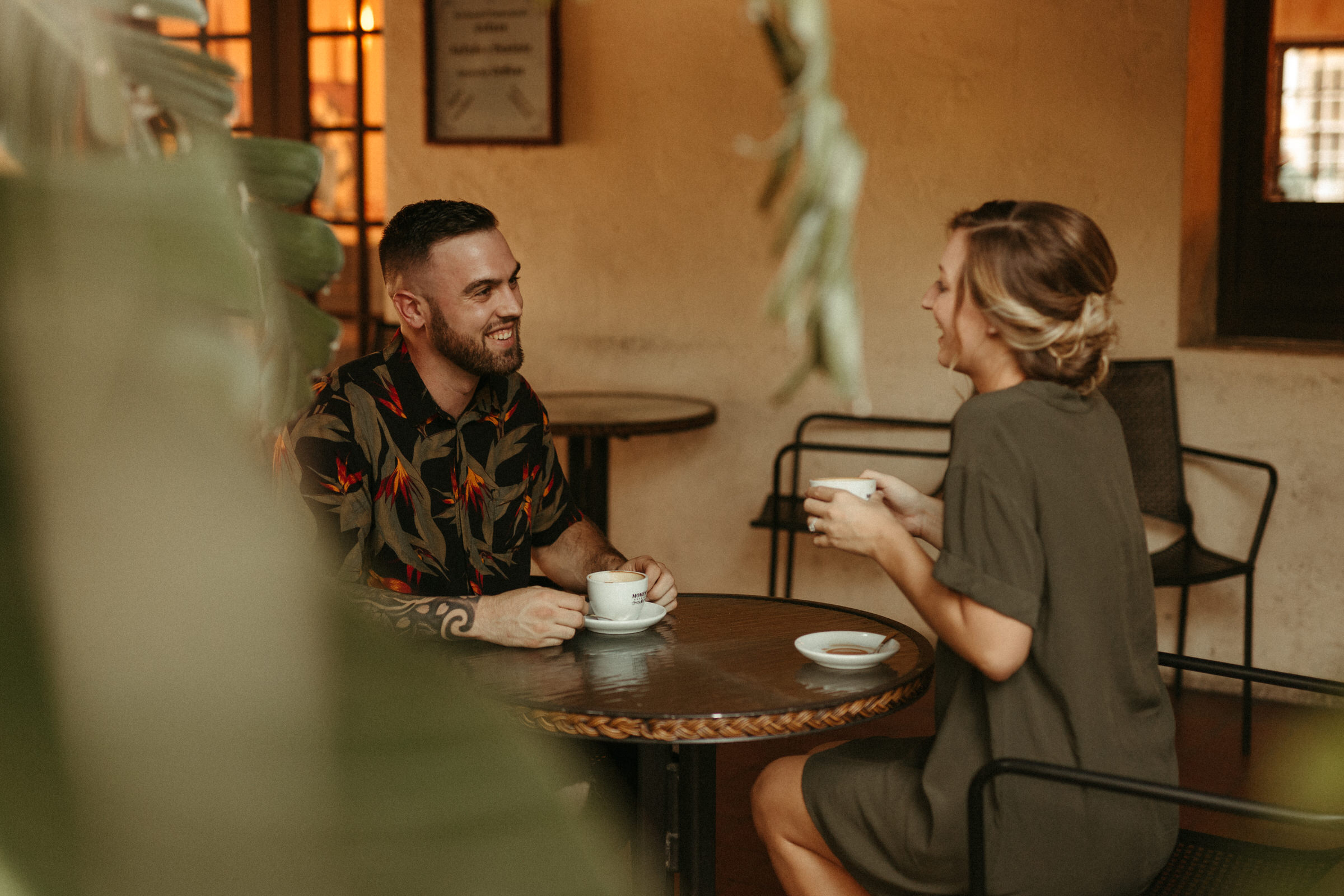 Let's meet for coffee. We'll chat about your plans and connect with you to make sure we're the perfect fit. After our meeting, we'll send you a booking proposal where you'll choose your collection, sign the contract, and make your deposit.
Now comes the good stuff! Right after booking, we can start talking about your engagement session and start helping you plan your dream wedding!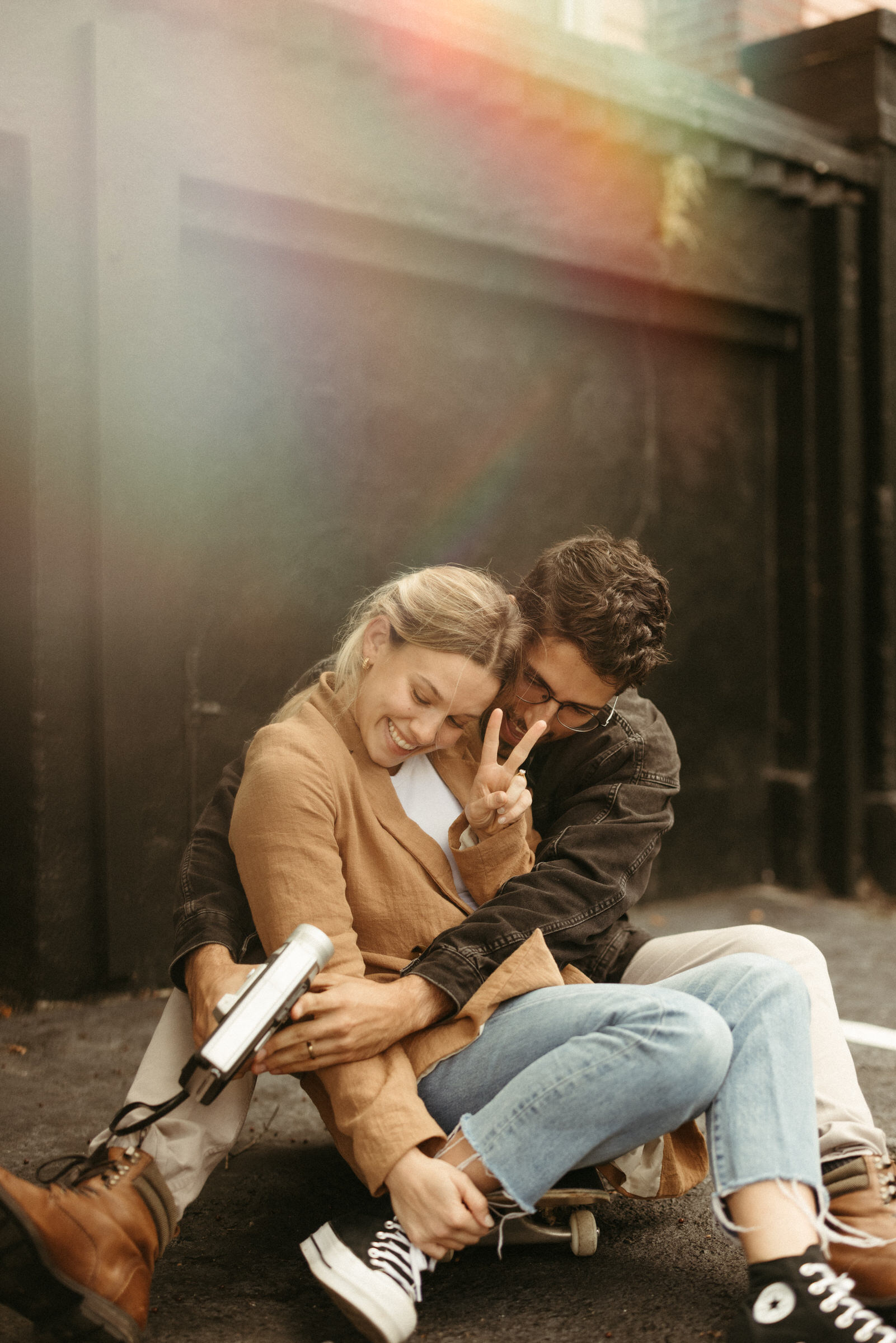 Sessions give us the opportunity to get to know you and your fiancé more and gives you two a chance to get to know us. This helps us both out so much on the day of your wedding, as we will be working closely together throughout the whole day. During the session, we get to know you two on a more personal level, so that we can both be comfortable and get started immediately on your wedding day. After the session, you will be more comfortable with us, our posing, and our shooting style.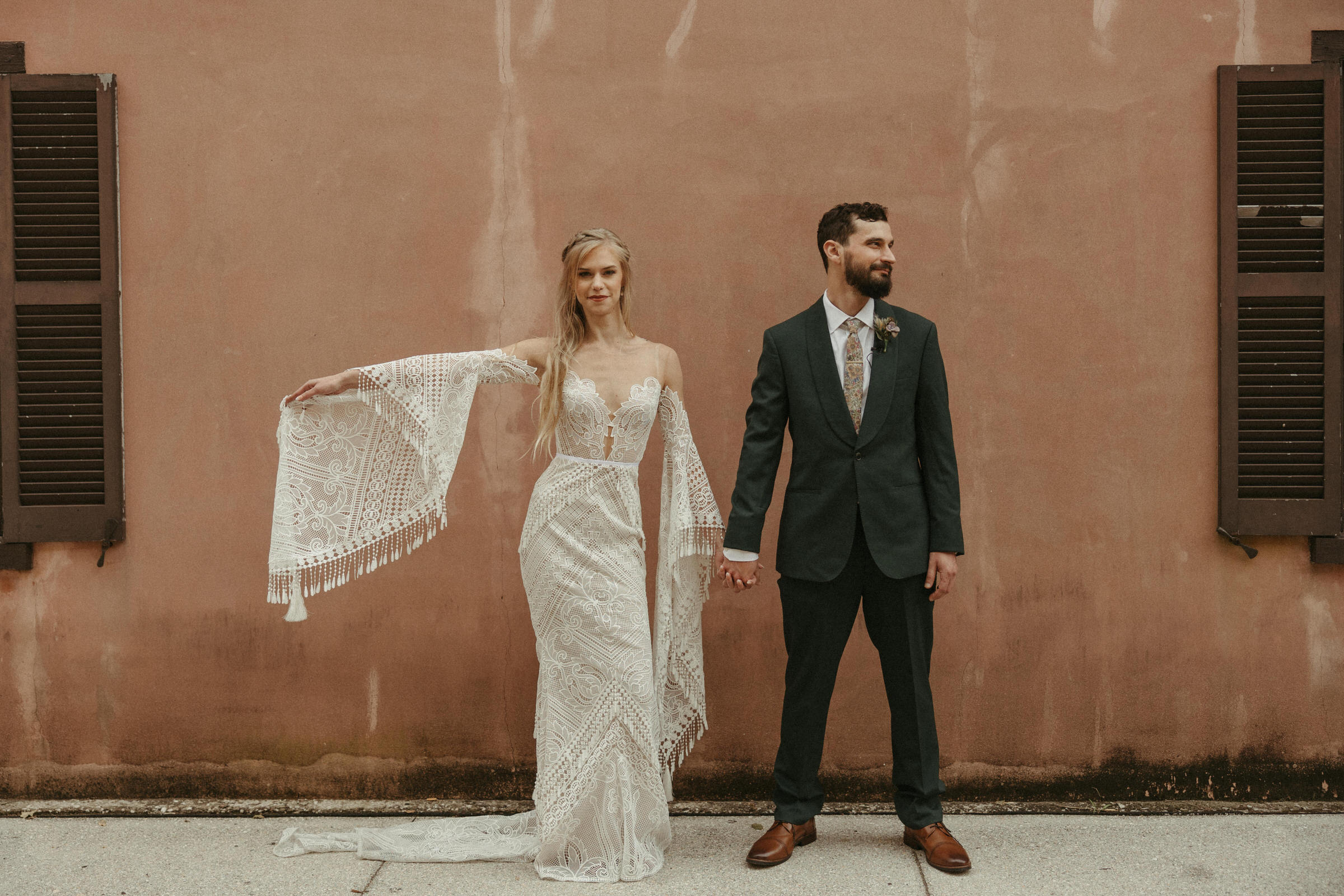 Since we're basically best friends after your engagement session, it will be like seeing an old friend and you will know exactly what to do on your wedding day. We will work to make sure not a detail is missed and that we capture your true, 100% authentic love.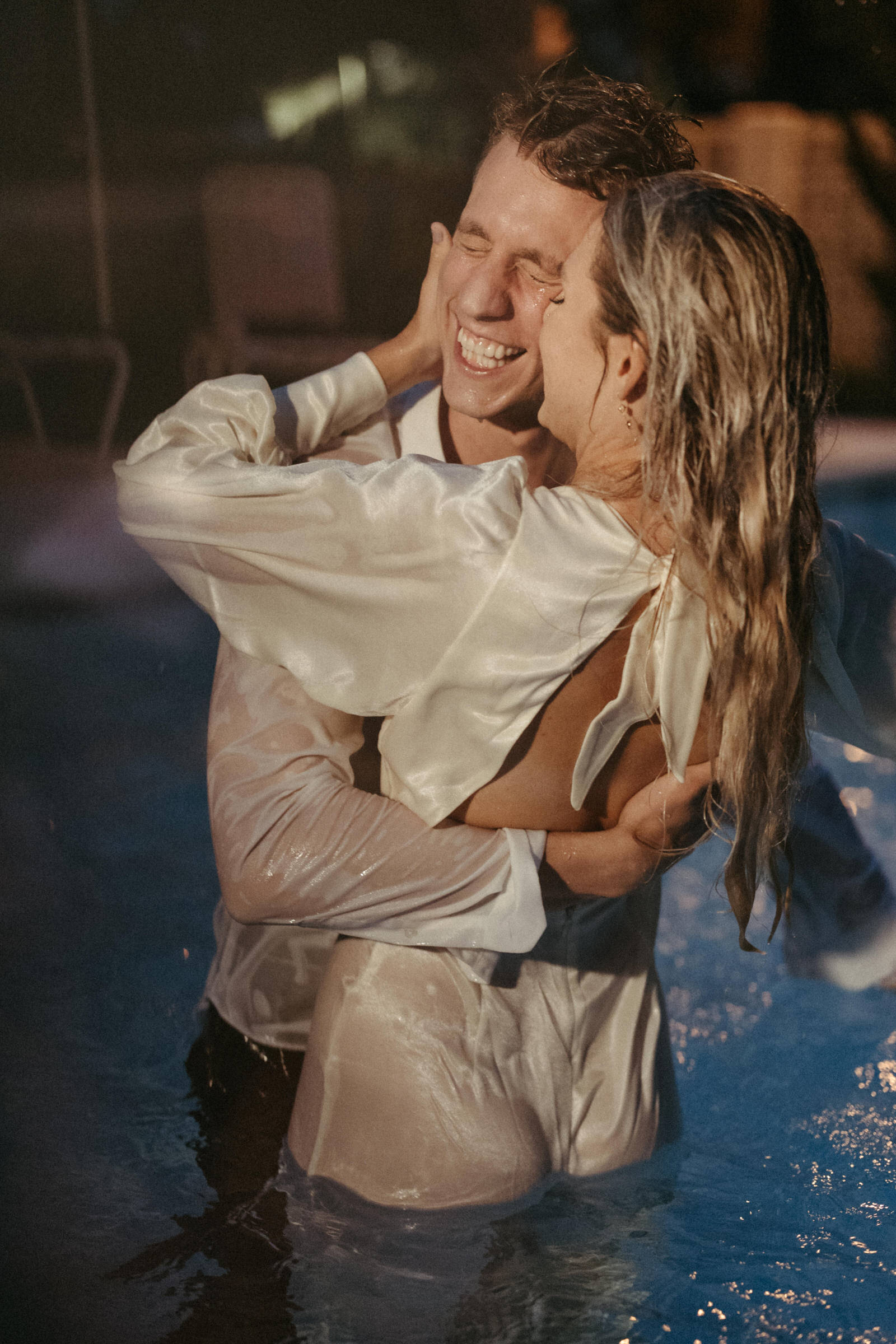 We will go through every photo we take at your wedding, selecting only the best of the best, edit each photo and send your wedding gallery about six weeks after your wedding. Highlight teasers are sent the week after your wedding and full films are sent about eight weeks after your wedding date.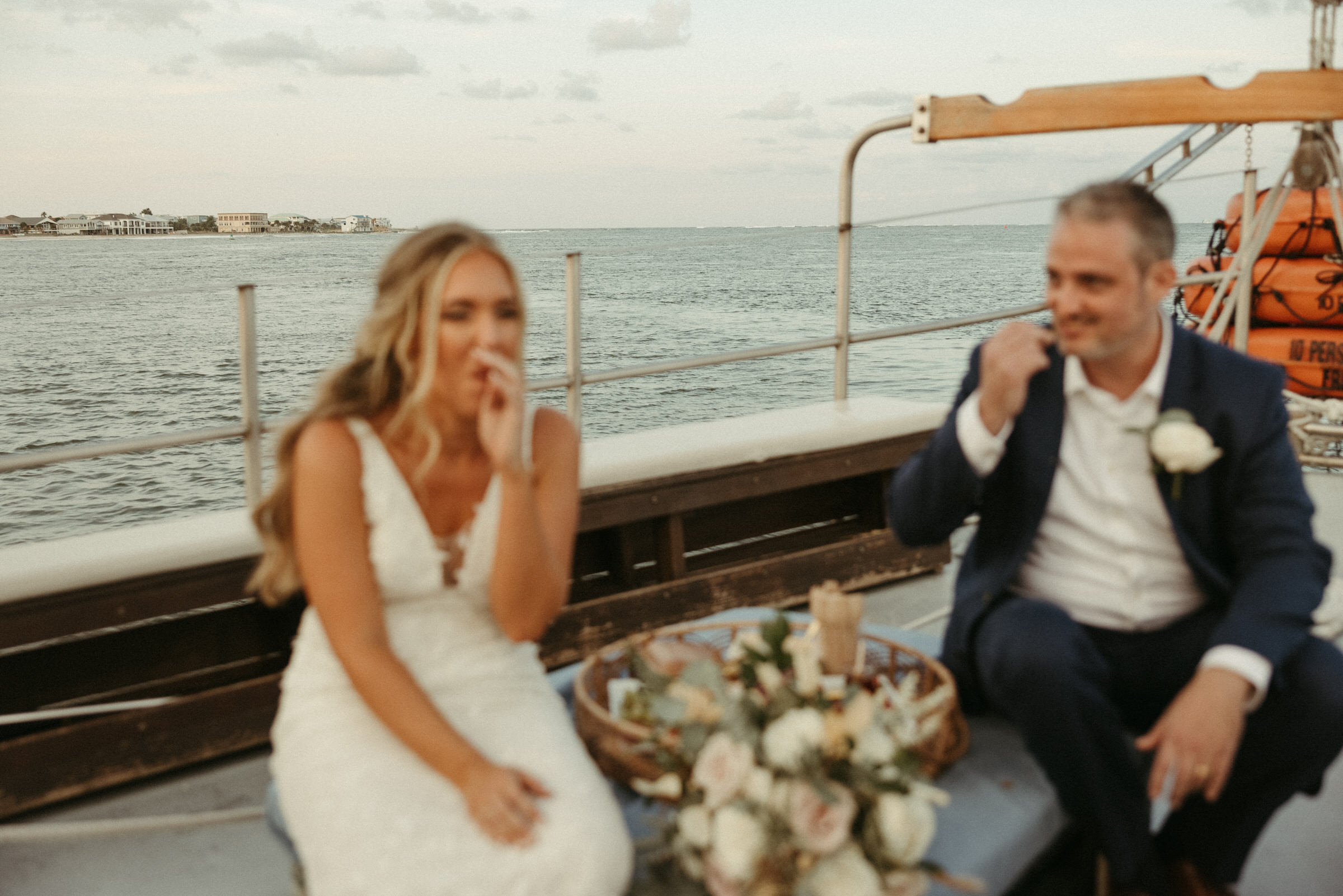 Sailboat // Saint Augustine, FL
"Hire Jesse & Brittany! They are the BEST! They made us feel extremely comfortable on our wedding day. We had so much fun with them and it really helped that they are also a couple (an adorable one!) to have them both there to show us poses and model what we should be doing to look our best. We got married on a small sailboat and they blew me away with the different angles and moments they were able to capture despite the small space. They somehow managed to document the day exactly as I remembered it happening in my mind and I will cherish their stunning art for the rest of my life!"
"Jesse & Brittany are so perfect! We used them for photo and video of our wedding at Jekyll Island and everything about them and their work is beautiful. They do a great job of making you feel important and comfortable, and the best part is that since they are a couple too they can demonstrate what they are envisioning for a perfect shot! You will not regret it if you hire them! Like, just look how perfect our photos and films are."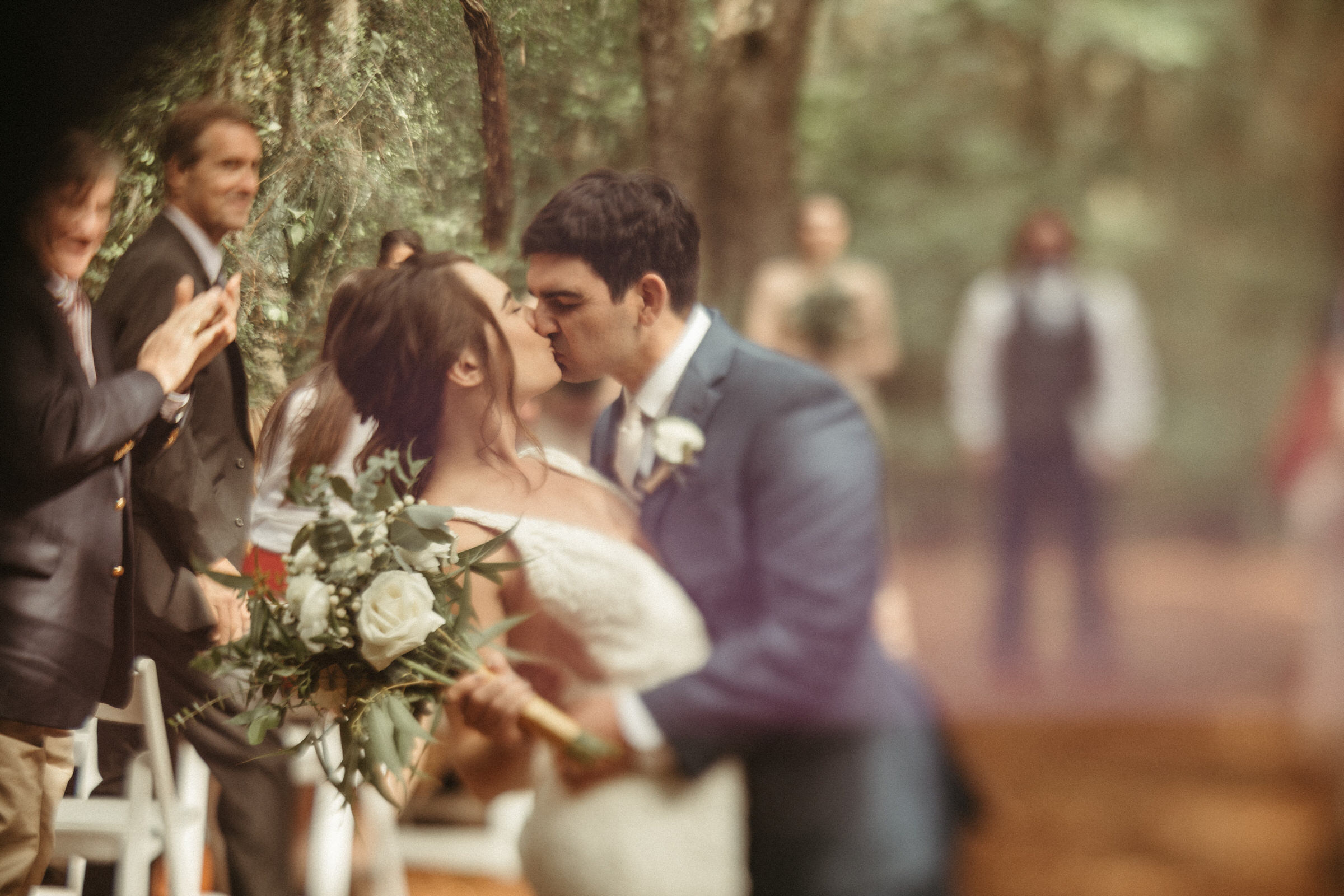 Walker's Landing // Amelia Island, FL
Thank you so much for the photography and editing for our wedding! The photos came out amazing. We love your style and how you captured so many cherished moments. It's such a wonderful reminder of our special day. Also, several of our guests commented on having great interactions with you both. We appreciate that you were able to send us the gallery so quickly to share with my family in person during the holidays. Thanks again!