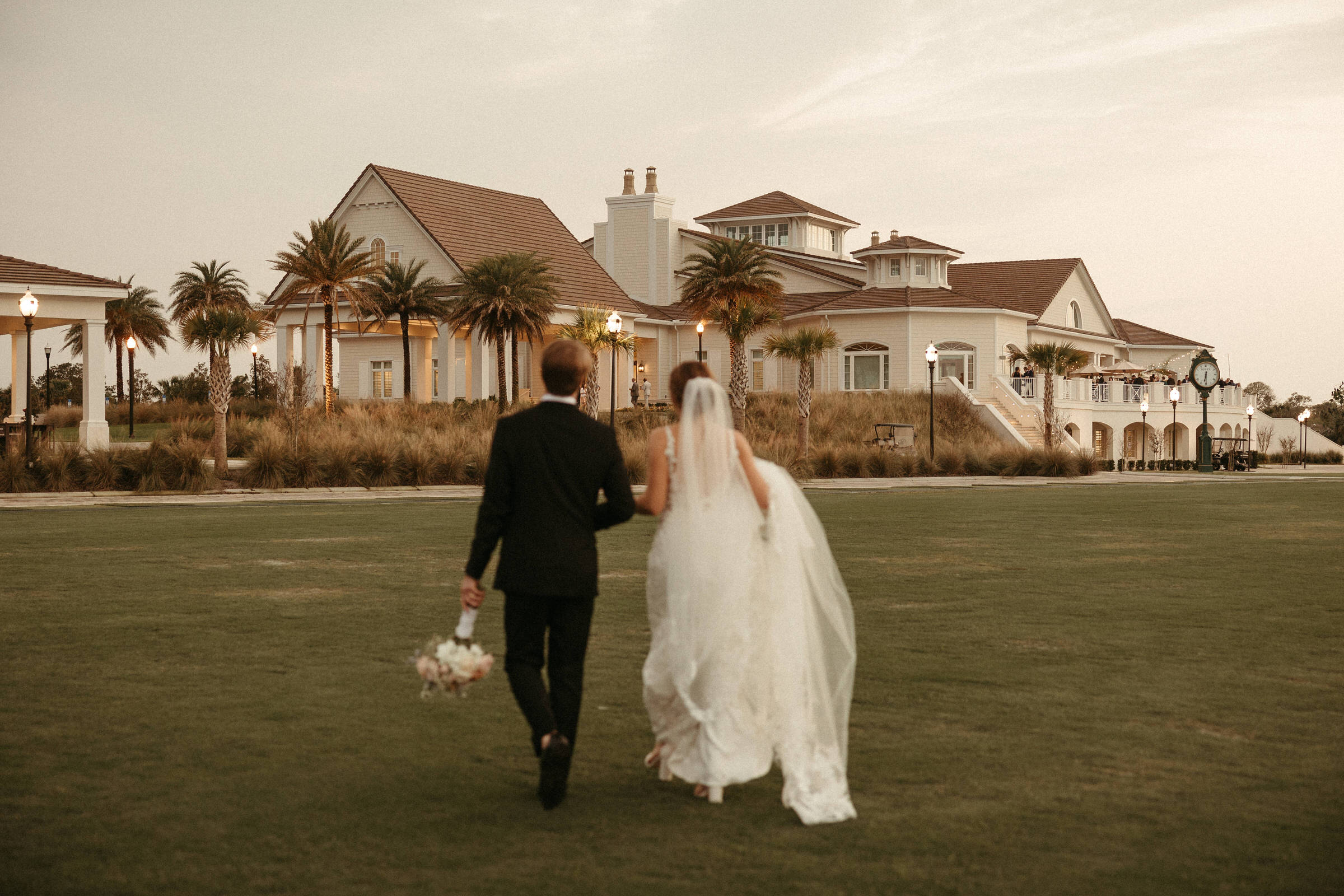 eight hours coverage
one videographers
signature film [5 min]
ceremony film
eight hours coverage
one photographer
engagement session
+
one videographer
signature film [5 min]
ceremony film
add super 8 film for $750
eight hours coverage
one photographer
engagement session
All of our collections include timeline advice and high res digital images or videos delivered on private online galleries with a print release.
Now comes the good stuff!
Right after booking, we can start talking about your engagement session and start helping you plan your dream wedding!
After our meeting, we will send you a booking proposal where you'll choose your collection, sign the contract, and make your deposit.
We will meet for coffee or drinks and connect with you and your fiancé to make sure that we are the perfect fit.
Get in touch with us to make sure that we are available for your date. Then, we will send over a pricing guide and set up a meeting to get to know you more.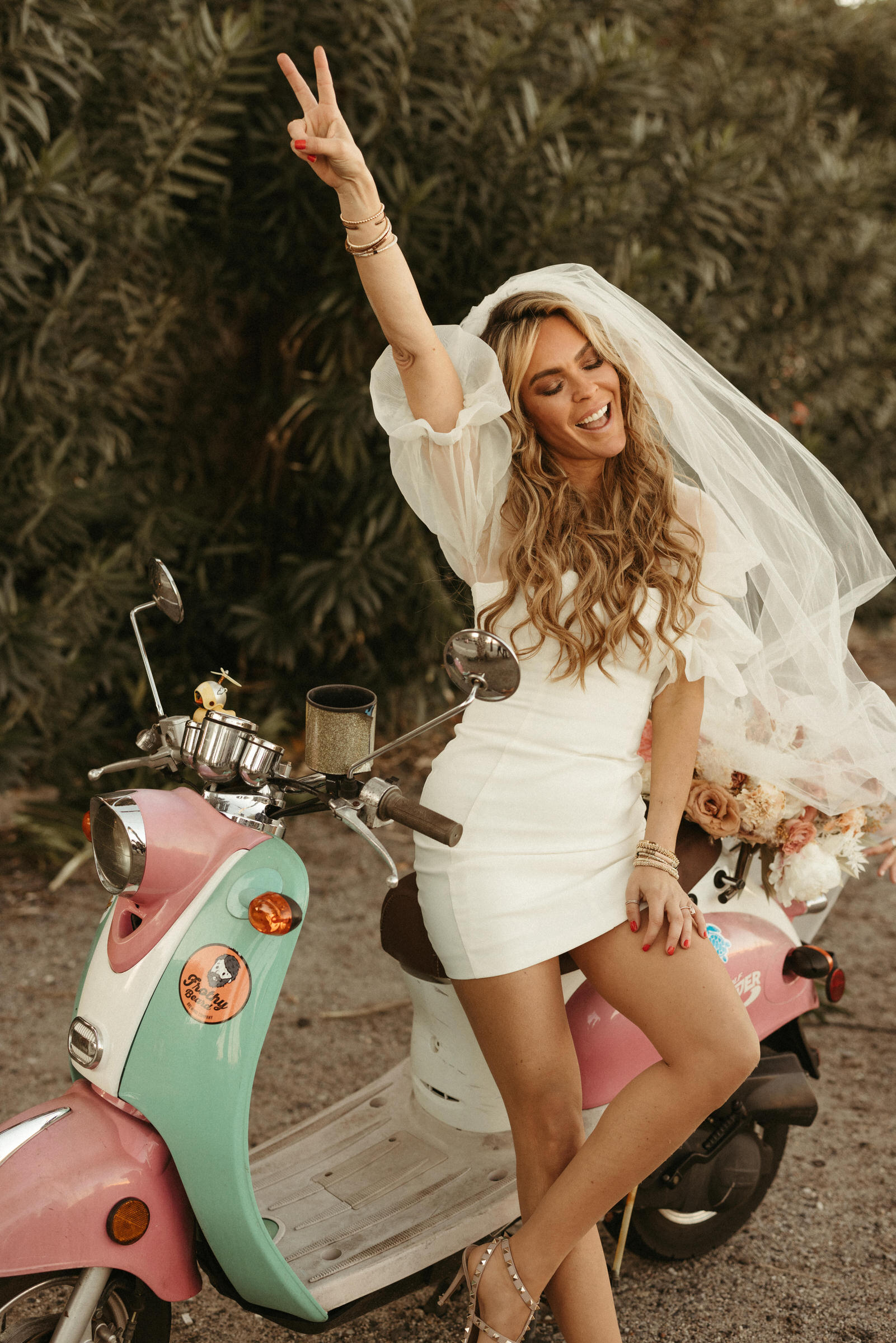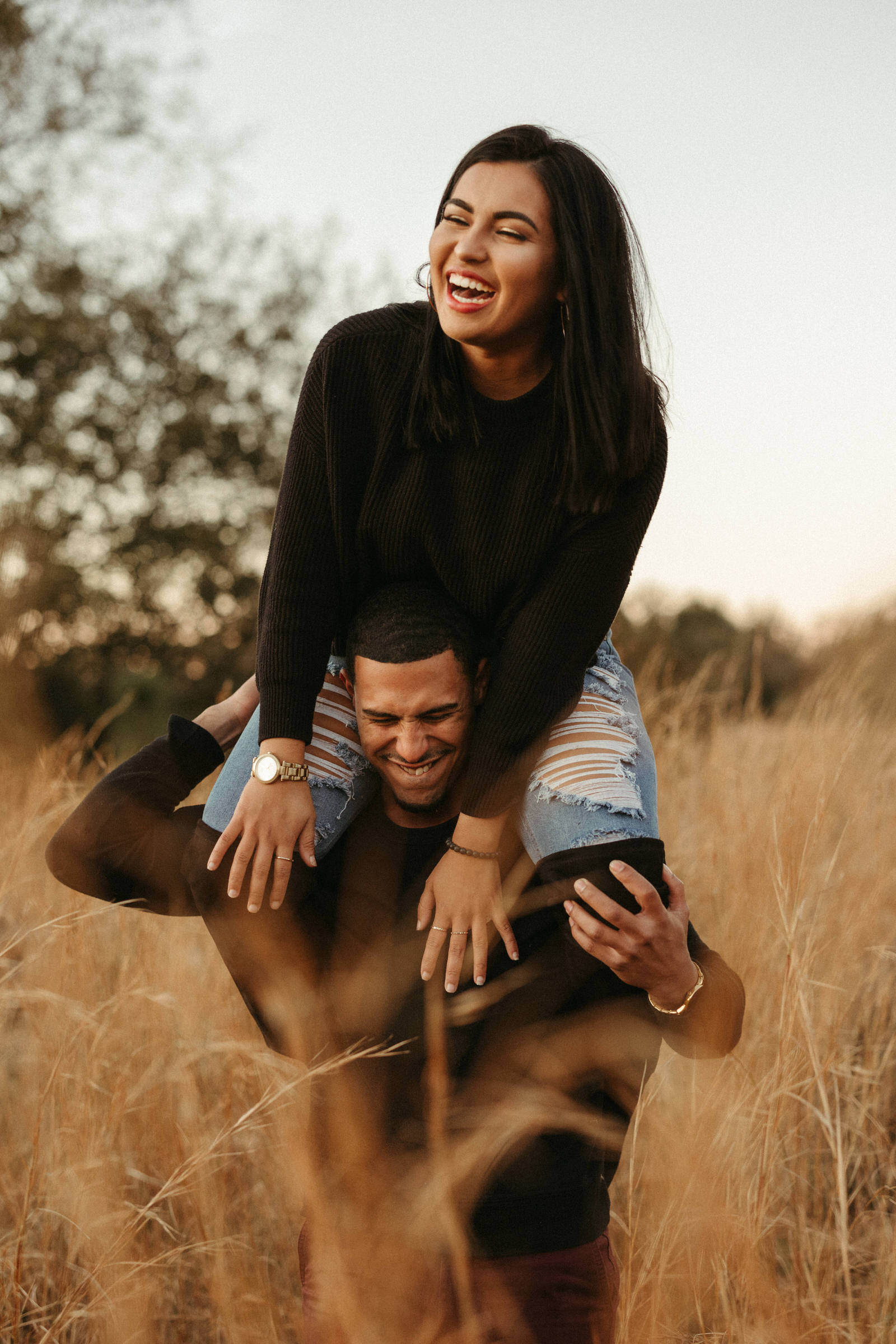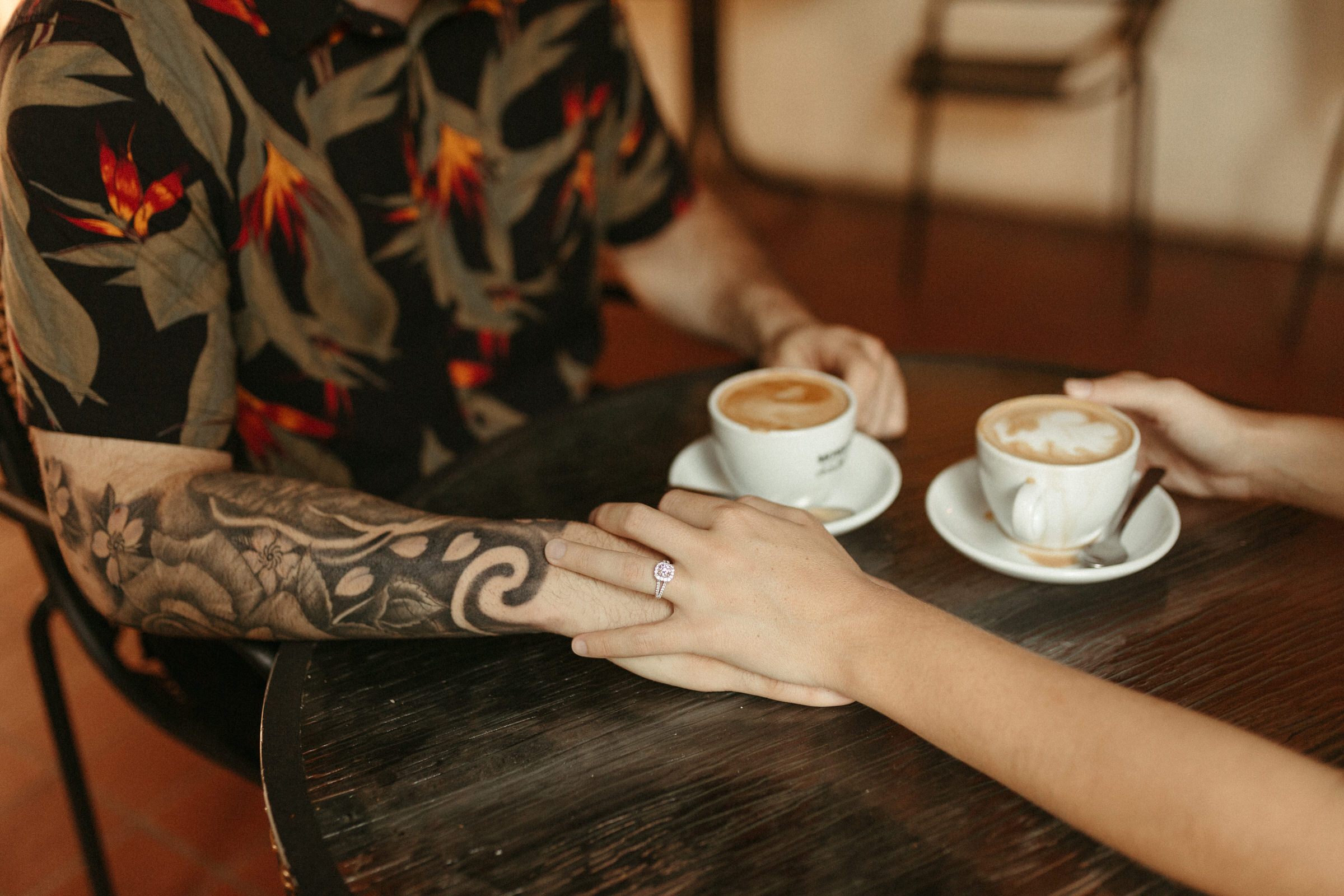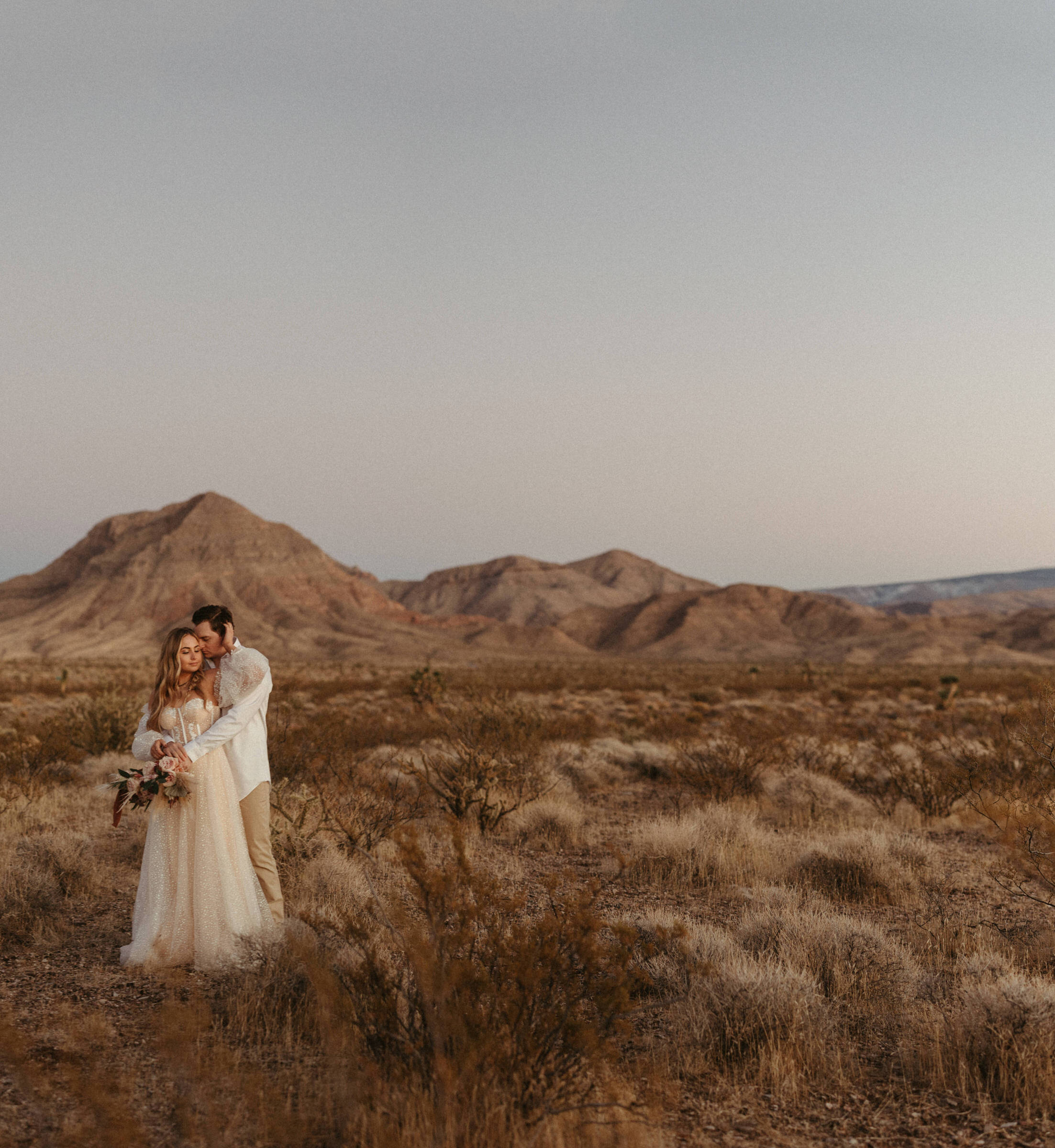 Fill out a contact form so that we can make sure we are available on your date. If we are available, we will set up a meeting to make sure we're the perfect fit. After our meeting we will send you a booking proposal where you will select your collection, sign a contract, and pay a non-refundable retainer. This locks you in for that date and ensures nobody else can book us on the same day!
How far in advance should I book?
We consistently book up about a year in advance.
We accept all major debit/credit cards, as well as Venmo. For most collections, we require a $2,000 non-refundable retainer to book your wedding date. We require the remaining balance to be paid 30 days before your wedding date.
If I don't need the engagement session, can you remove it from the collection?
We can remove the session, but we do highly recommend new clients have the engagement session done by us. This session is complimentary and there will be no discount for removing the session from the collection.
Sessions give us the opportunity to get to know you and your fiancé more and gives you two a chance to get to know us. This helps us both out so much on the day of your wedding, as we will be working closely together throughout the whole day. During the session, we get to know you two on a more personal level, so that we can both be comfortable and get started immediately on your wedding day. After the session, you will be more comfortable with us, our posing, and our shooting style.
Do you photograph destination weddings?
Absolutely! From coast to coast, Pacific to Atlantic, we'd love to come to you. Reach out to talk details on destination weddings!