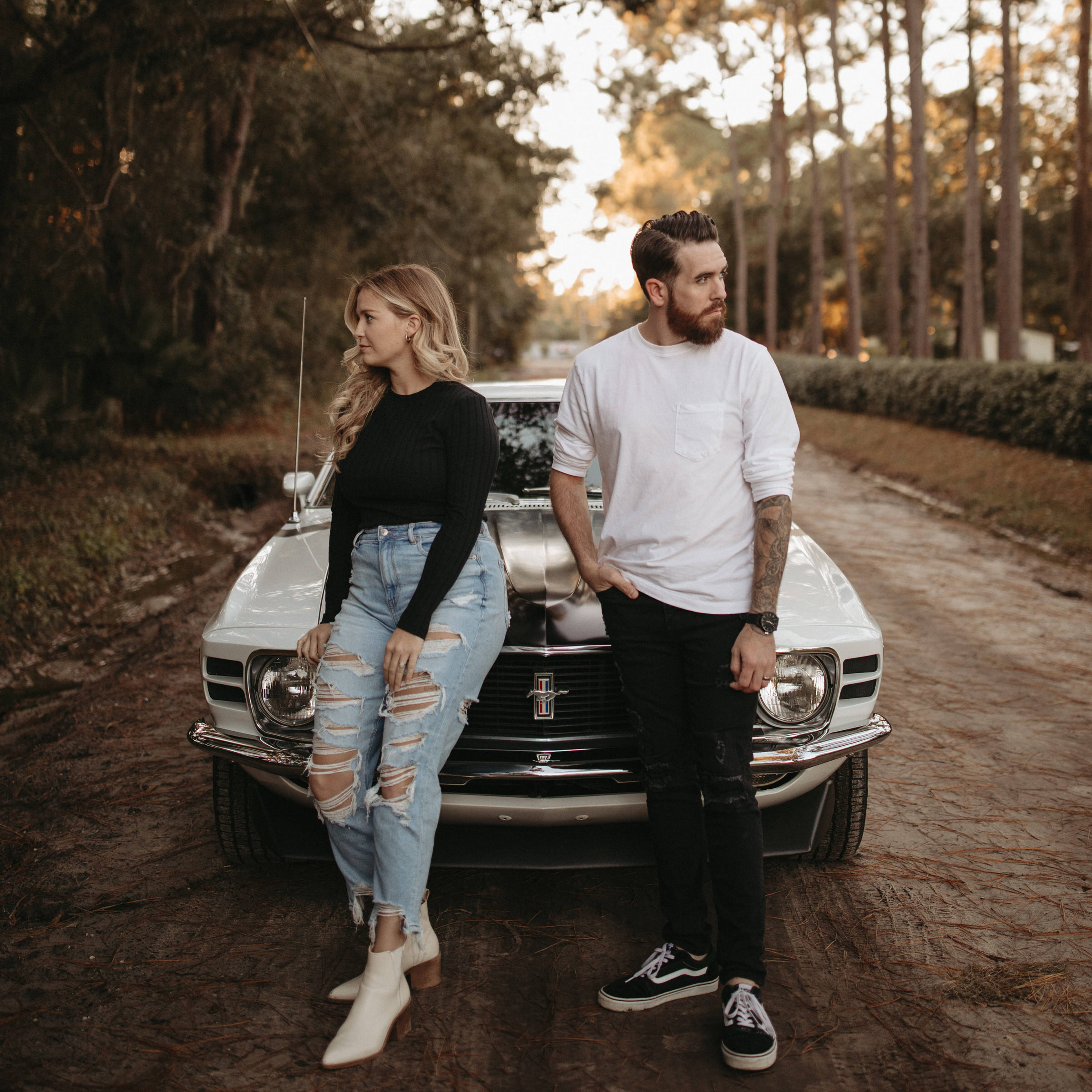 real, candid moments while posing you in natural, comfortable poses.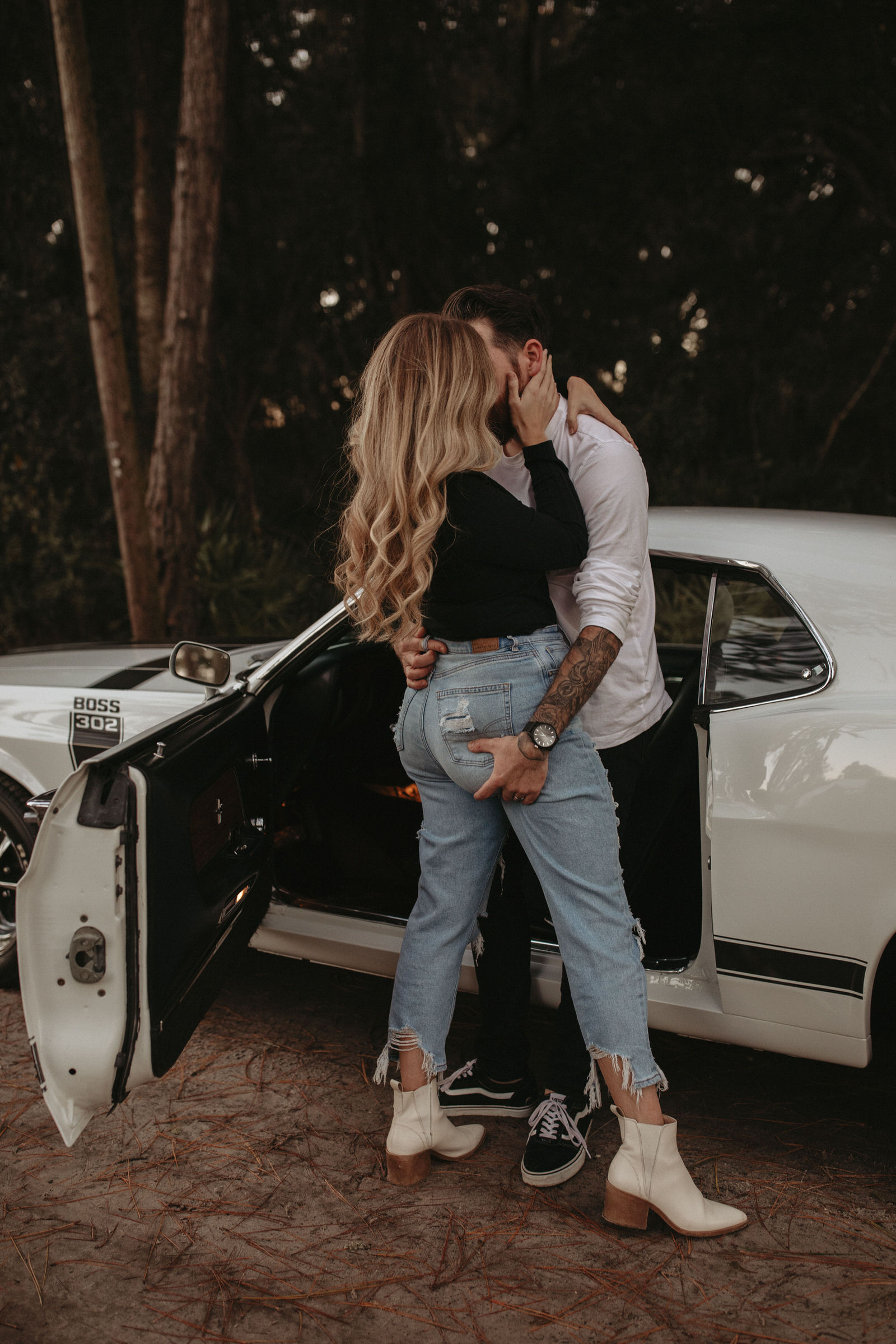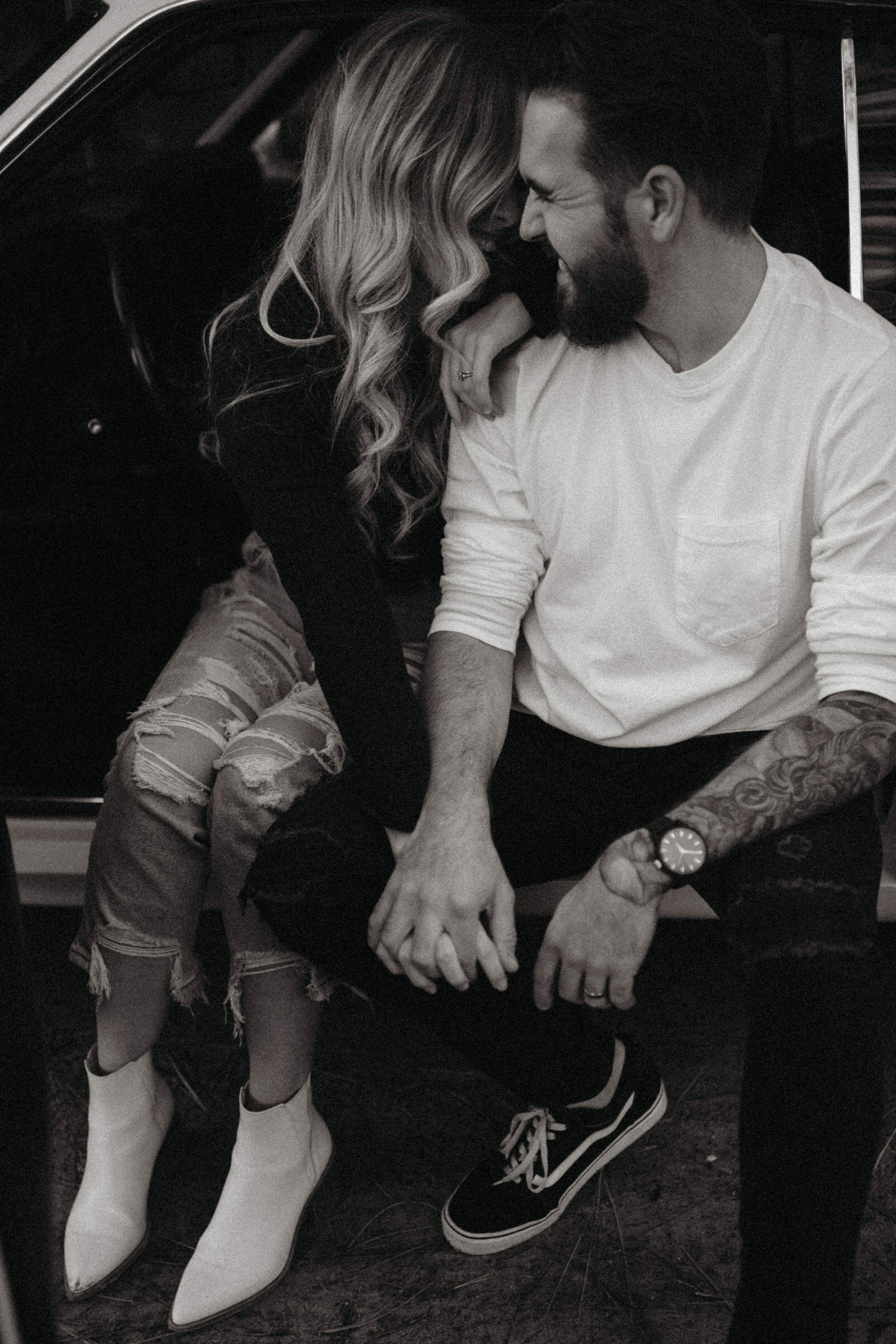 look at that
chemistry tho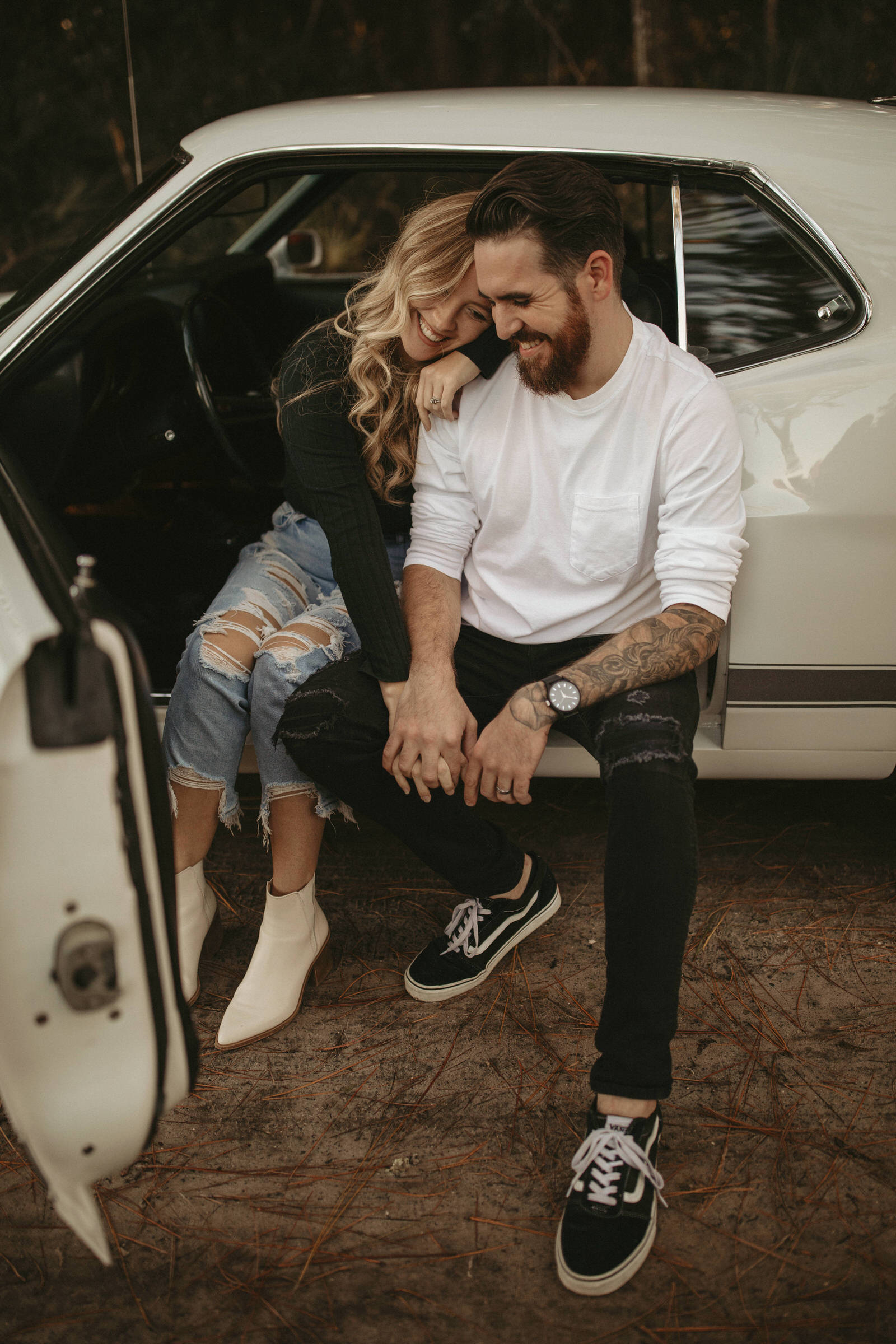 Photos by Melissa Wright Photography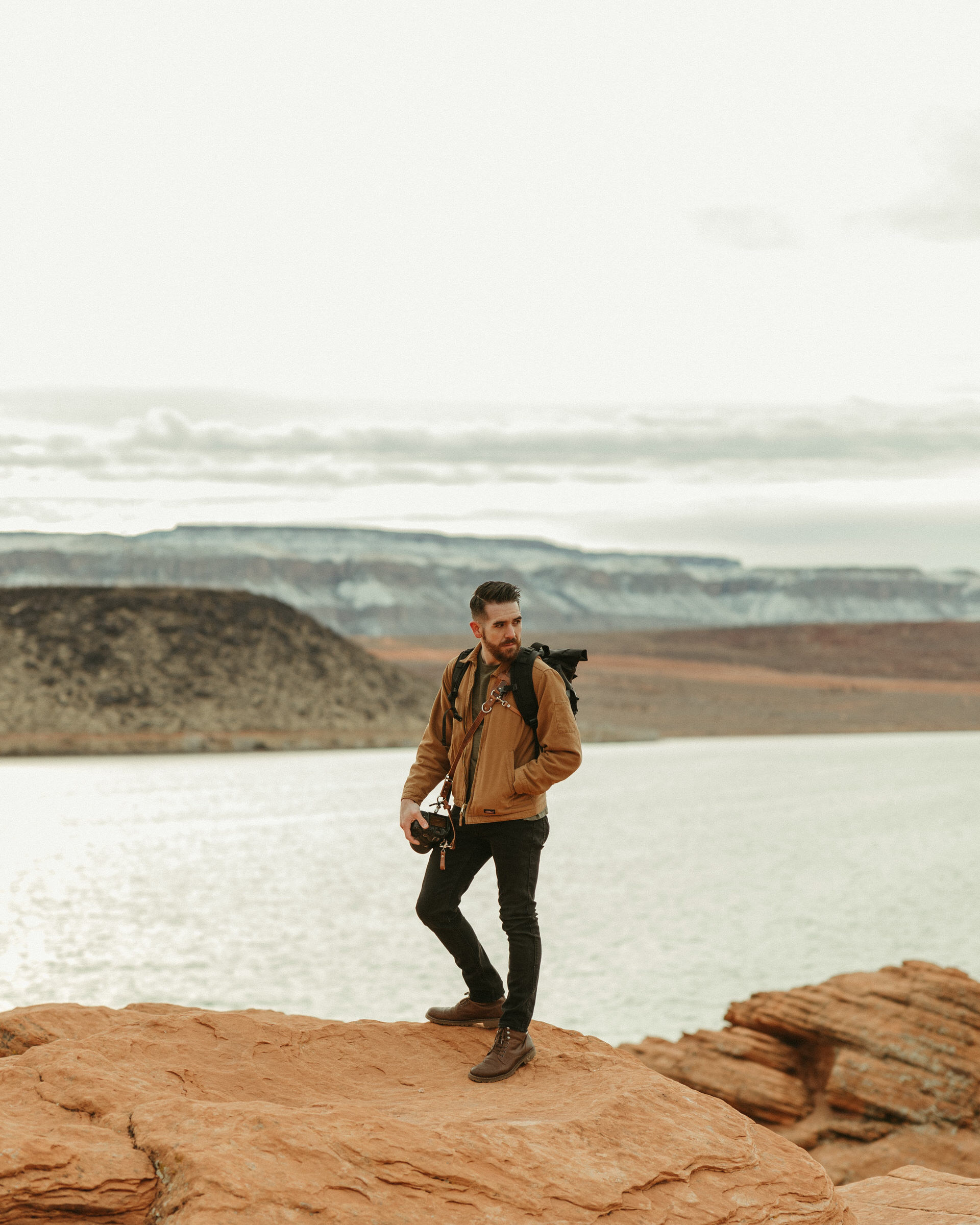 Hey, I'm Brittany! I'm a believer, wife, mother, and friend! I have a lot of titles, and I try to be the best at each one. I love becoming friends with our couples, especially our brides and genuinely engaging with them.
Weddings are meaningful to me because they are meaningful to you. Everyone's wedding day is unique and full of significance. There are always so many feelings at weddings, and I love to feel those feelings right alongside the bride!
It is so important that you feel connected with us, as we will be with you most of your wedding day. I want to make sure I capture your story just as you see it. These photos will be lasting memories for years to come.
I am Jesse, I am a type 7 who loves coffee, tech, and I'm always looking ahead to what's next. The latest, the greatest. I am an optimist, and I always try to find the good in something. I am a planner and a bit of an overachiever (when I'm not bored).
I am a girl dad. I love Frozen. I love Belle, Rapunzel, Jasmine. I sing loud and dance hard with my girls in the living room. I play pretend and let them do my makeup. I tell them I love them every day and speak life into them at all times, making sure to tell them that I am proud of them.
But also, I freaking love weddings! I love the feelings and emotions of weddings. During the ceremony and reception, I often catch myself thinking about my daughters. Usually, I think about me walking them down the aisles (well actually, I will probably be carrying Jane down the aisle, she is a serious daddy's girl) or getting to dance with them at their weddings.
I look forward to every wedding and try to capture the photos that nobody expects. I look for alternate angles and try different poses so that you (and I) can have truly unique images.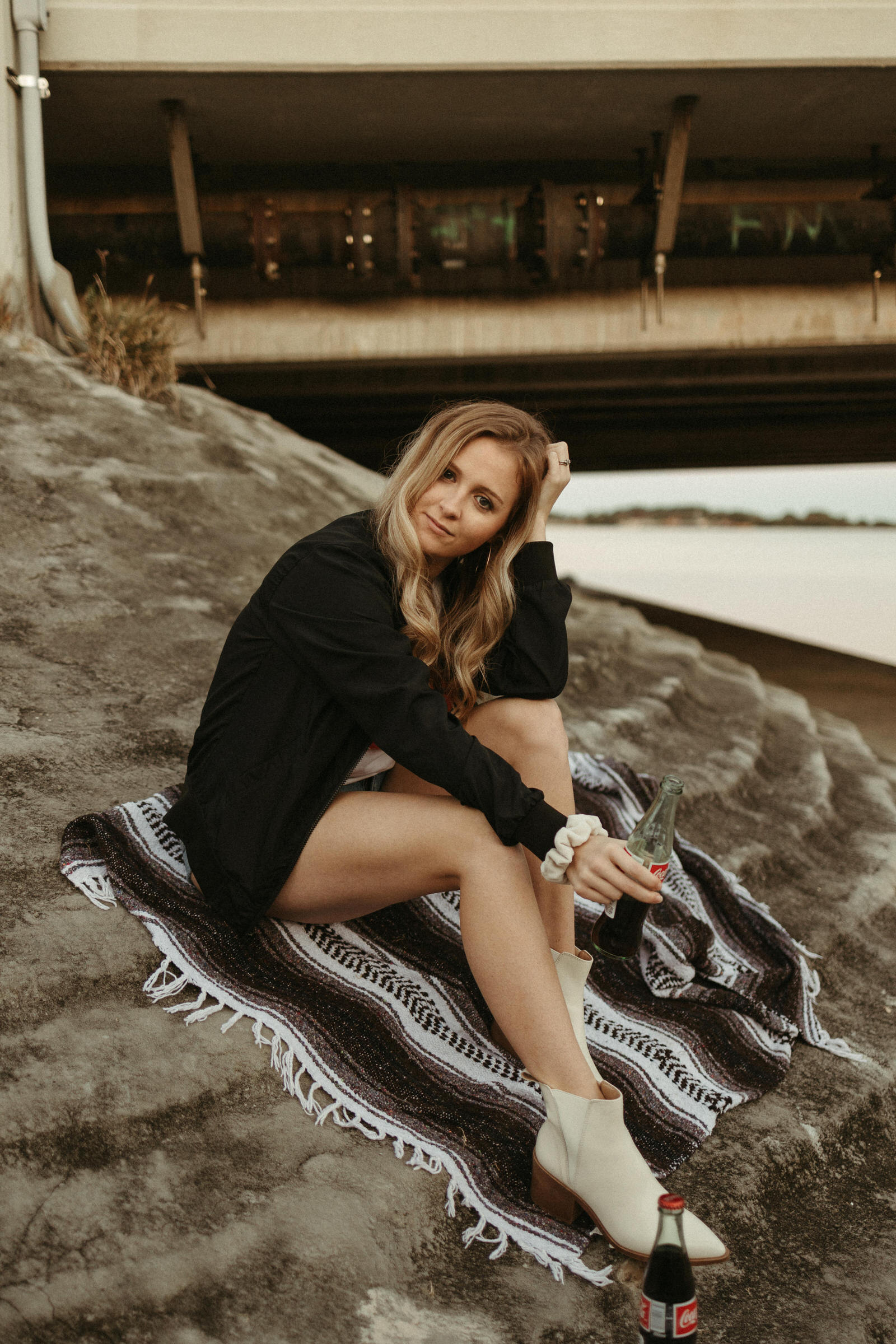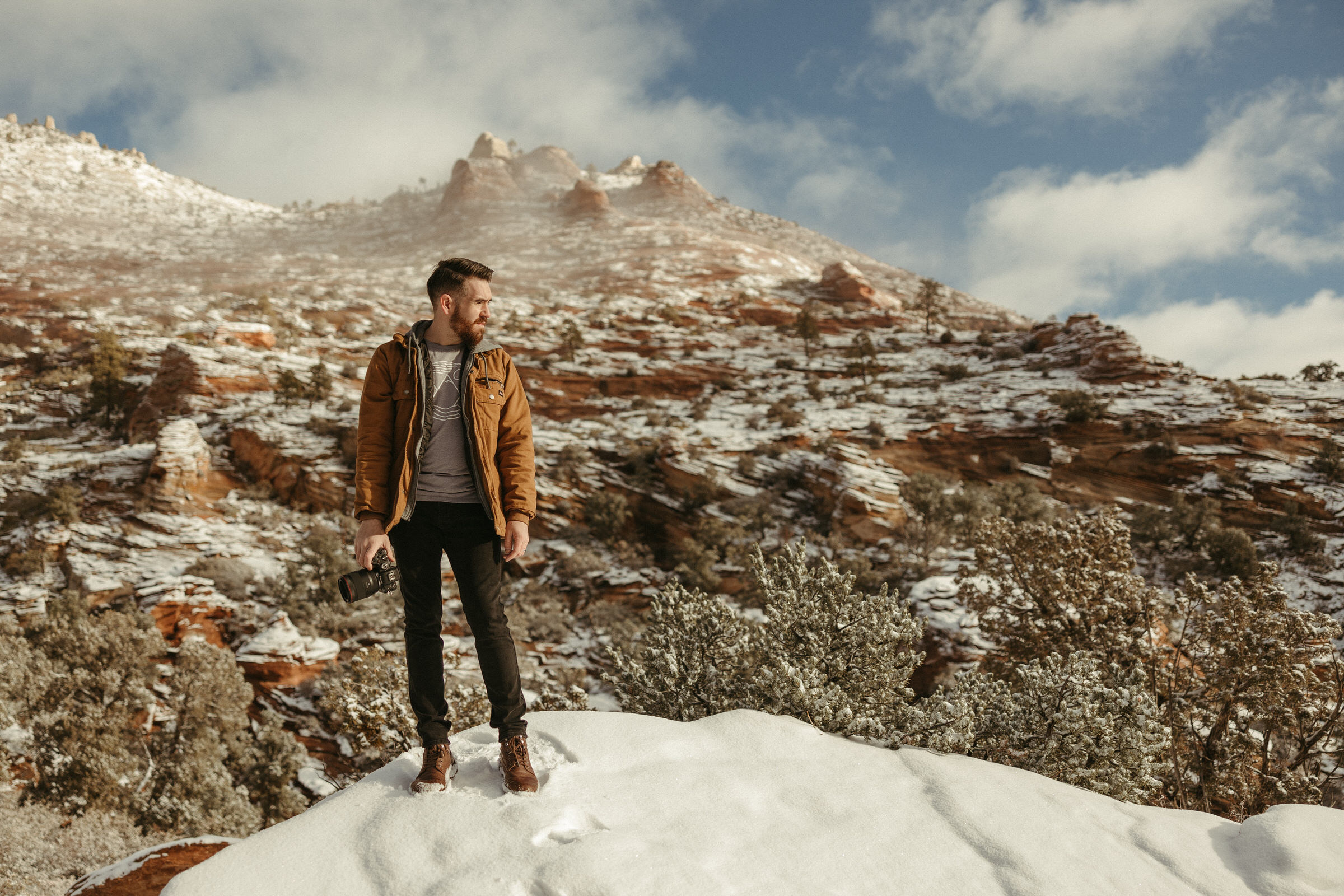 give me all of the candids
Nothing makes me happier than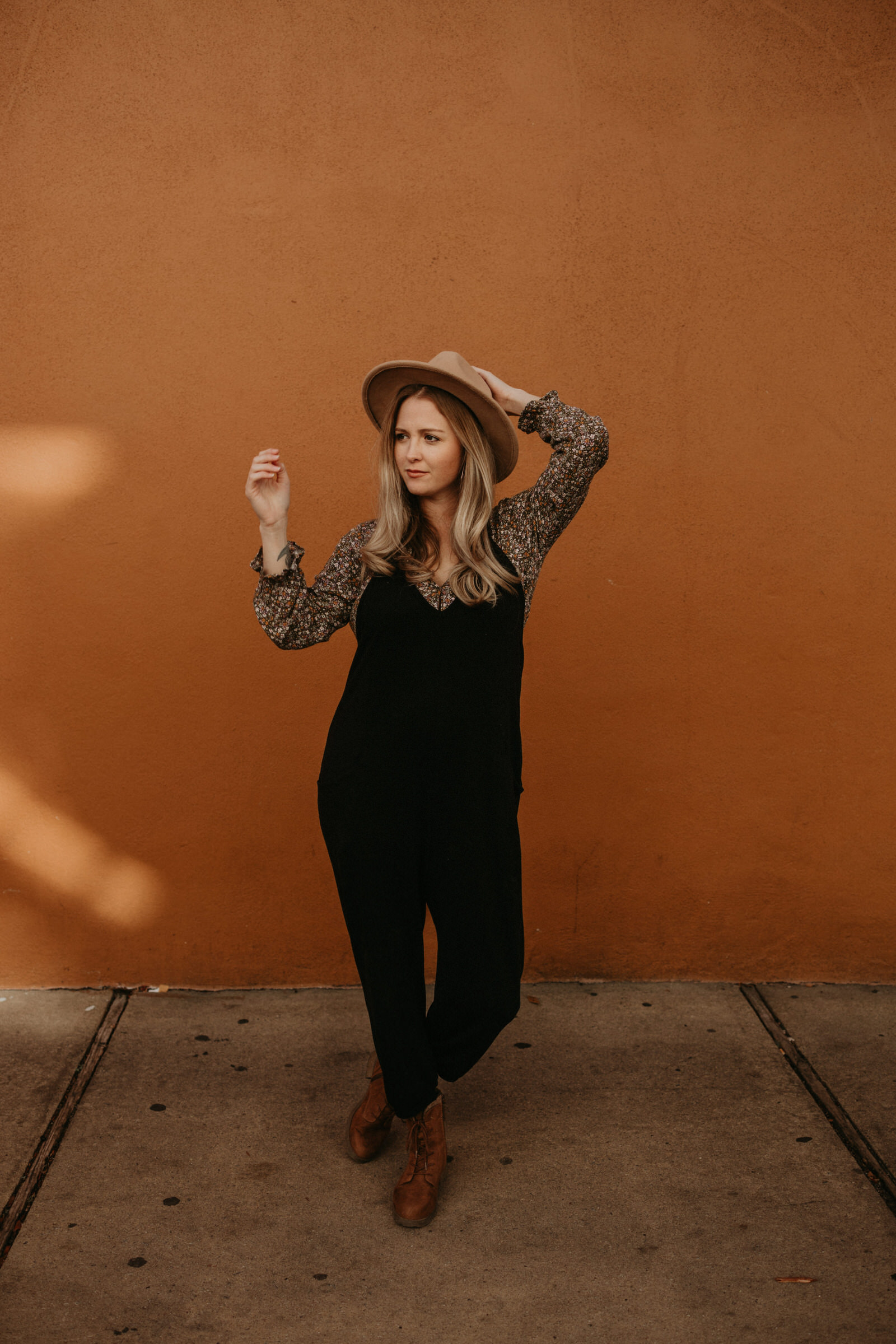 Some stuff you need to know about us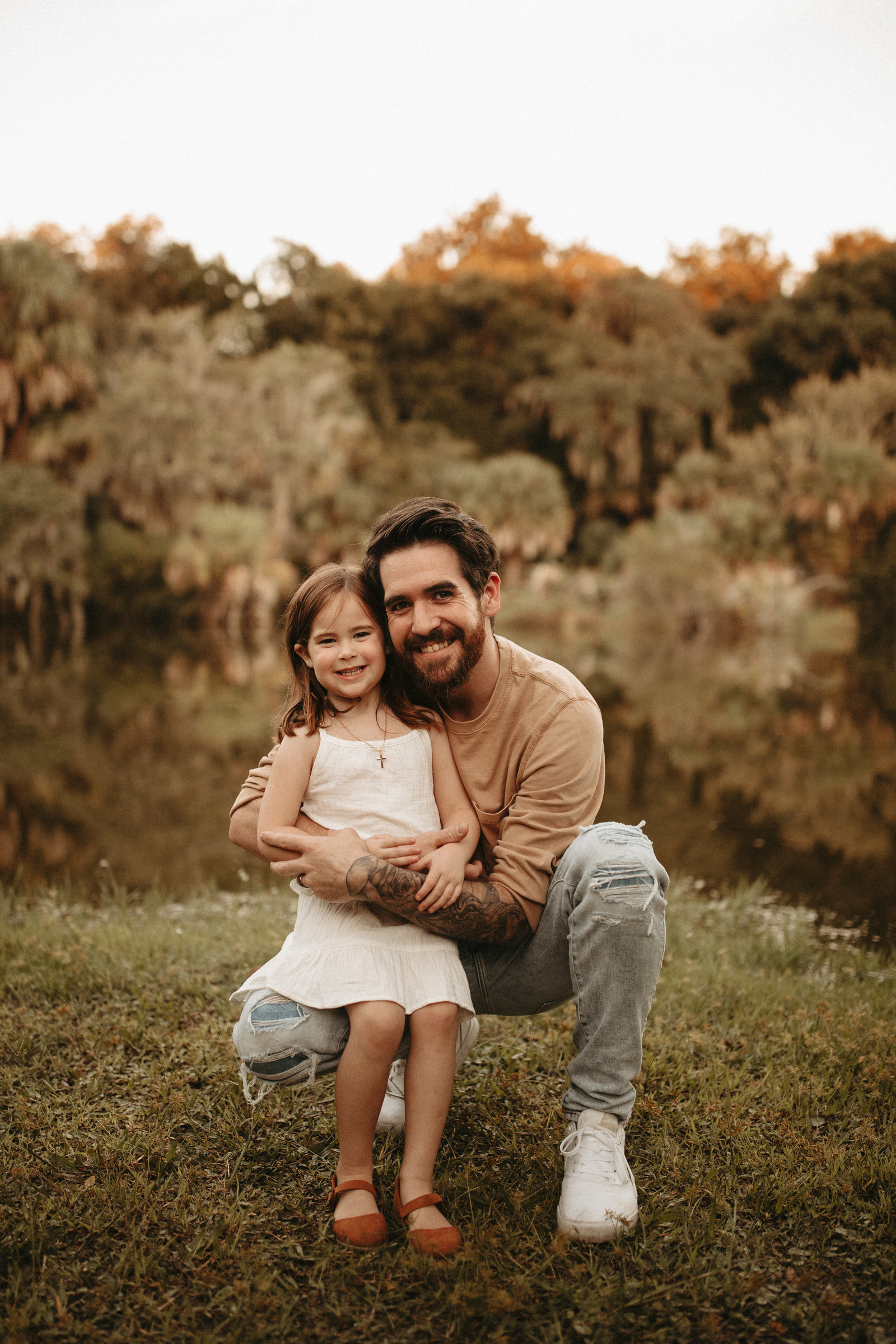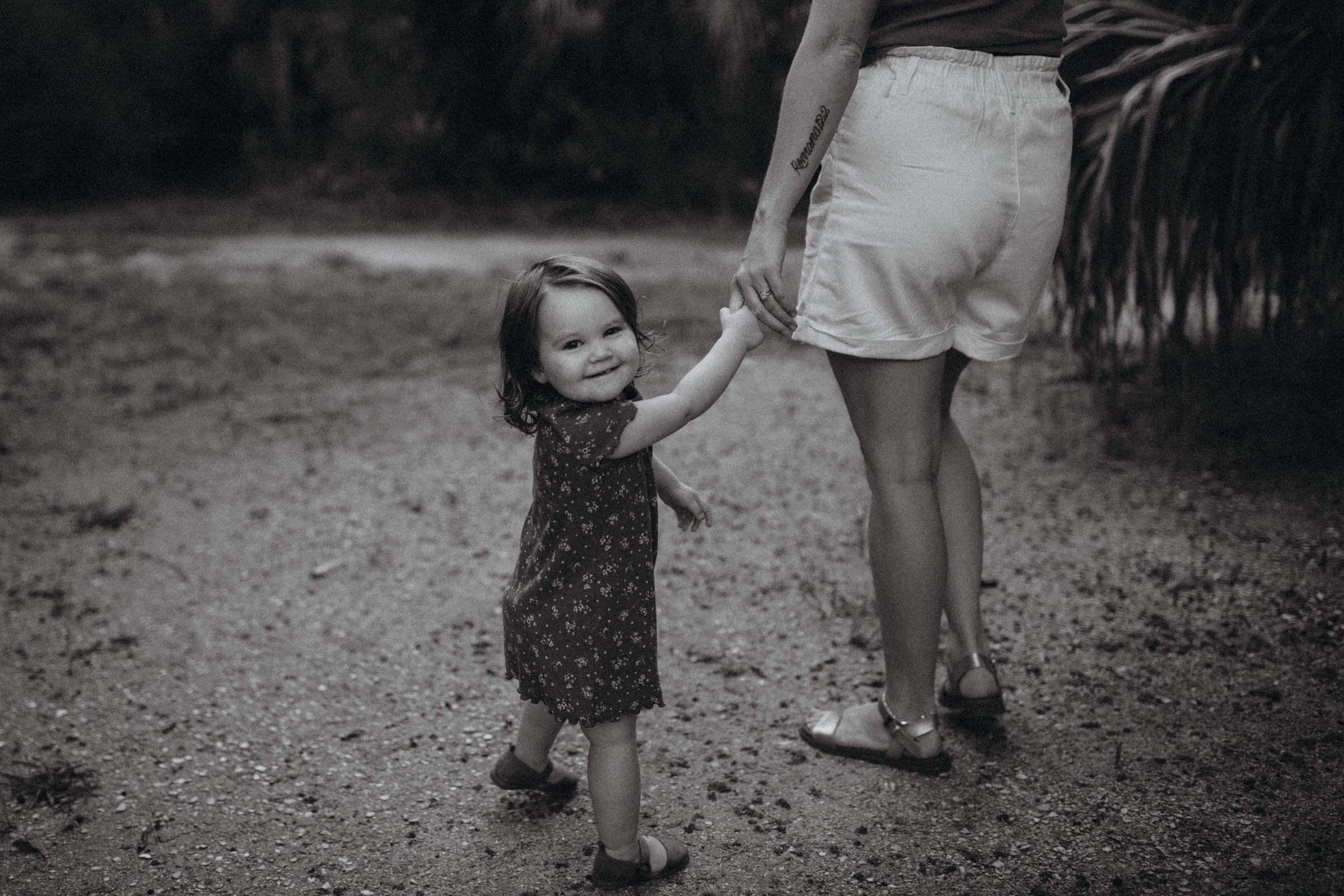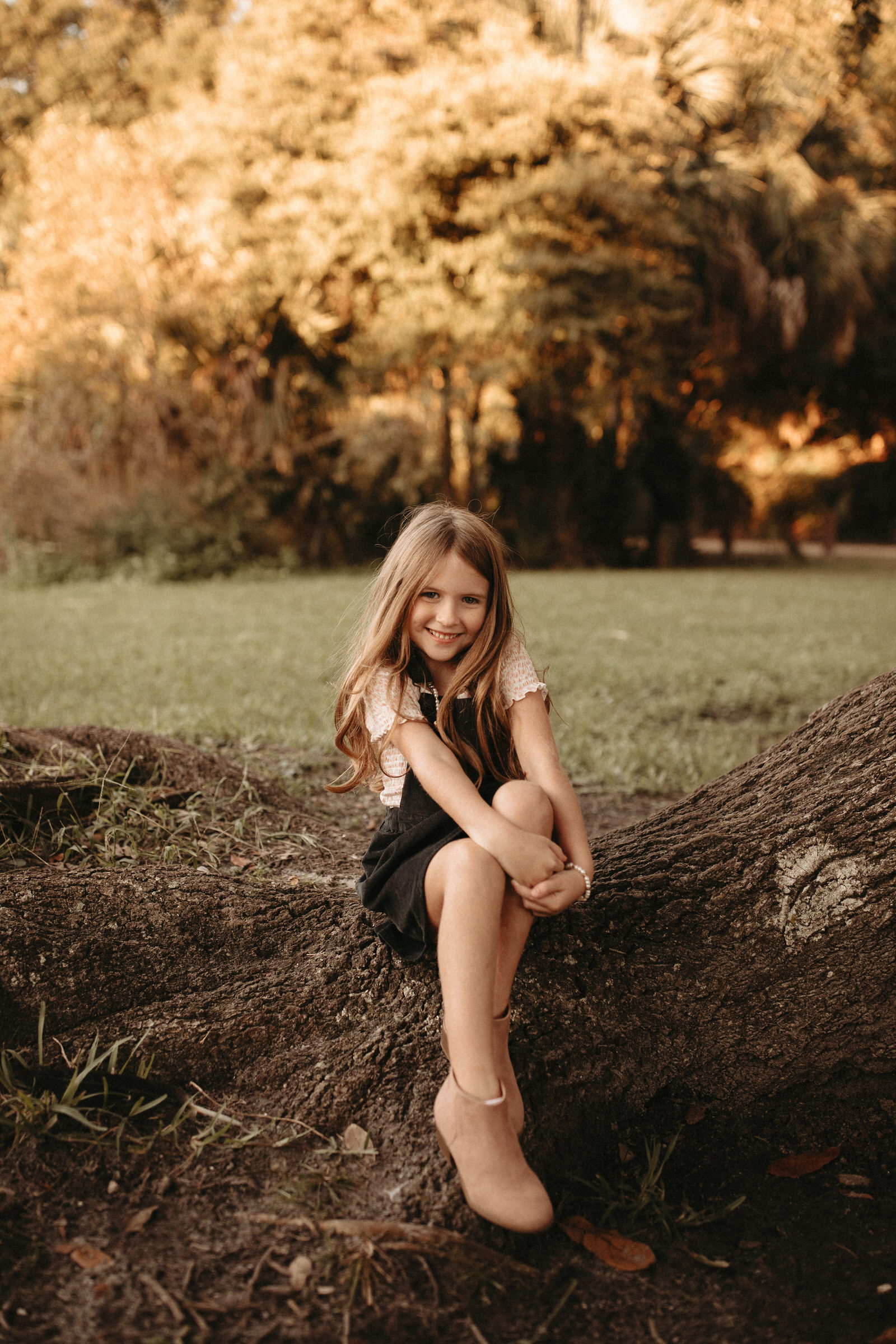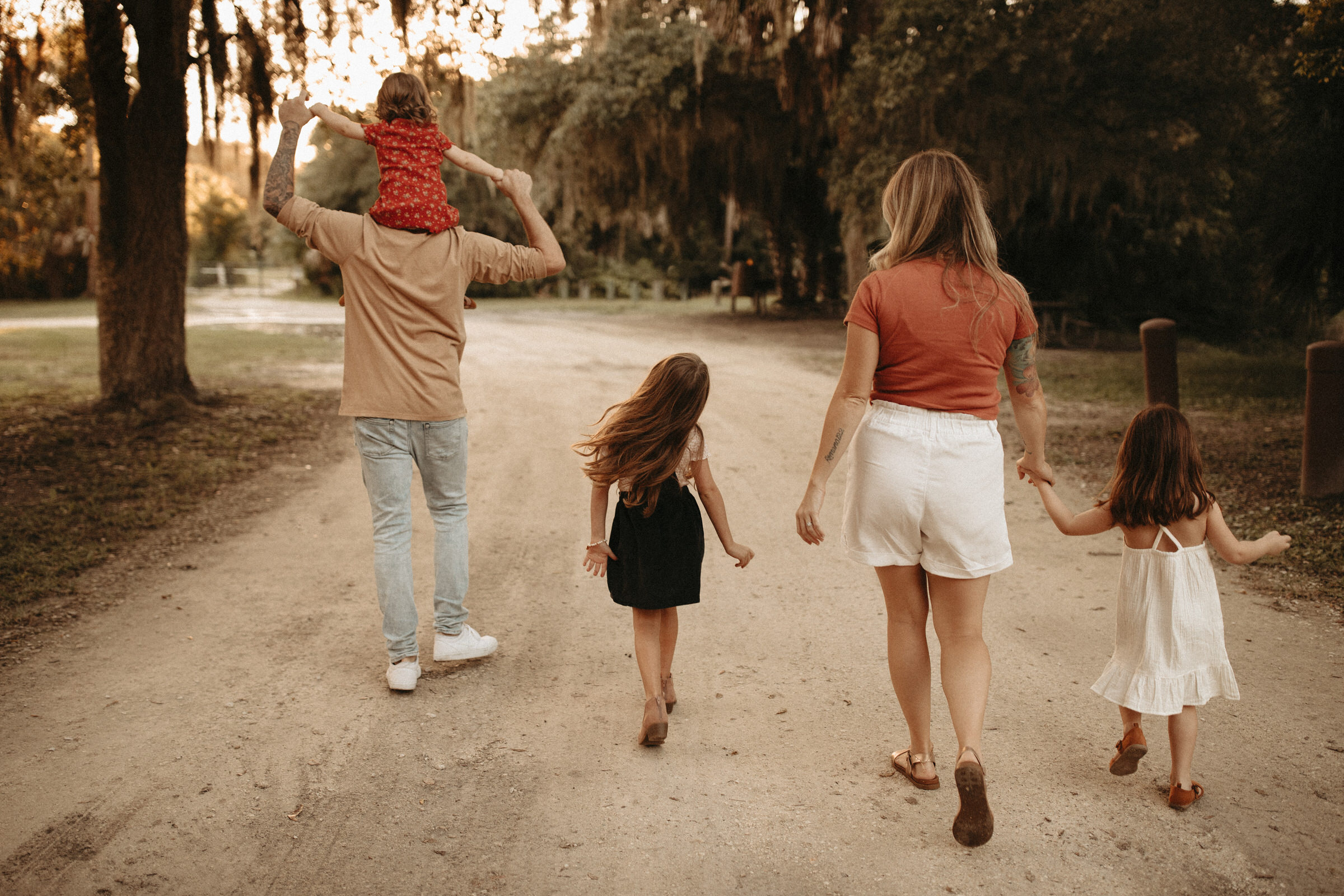 Photos by Melissa Wright Photography